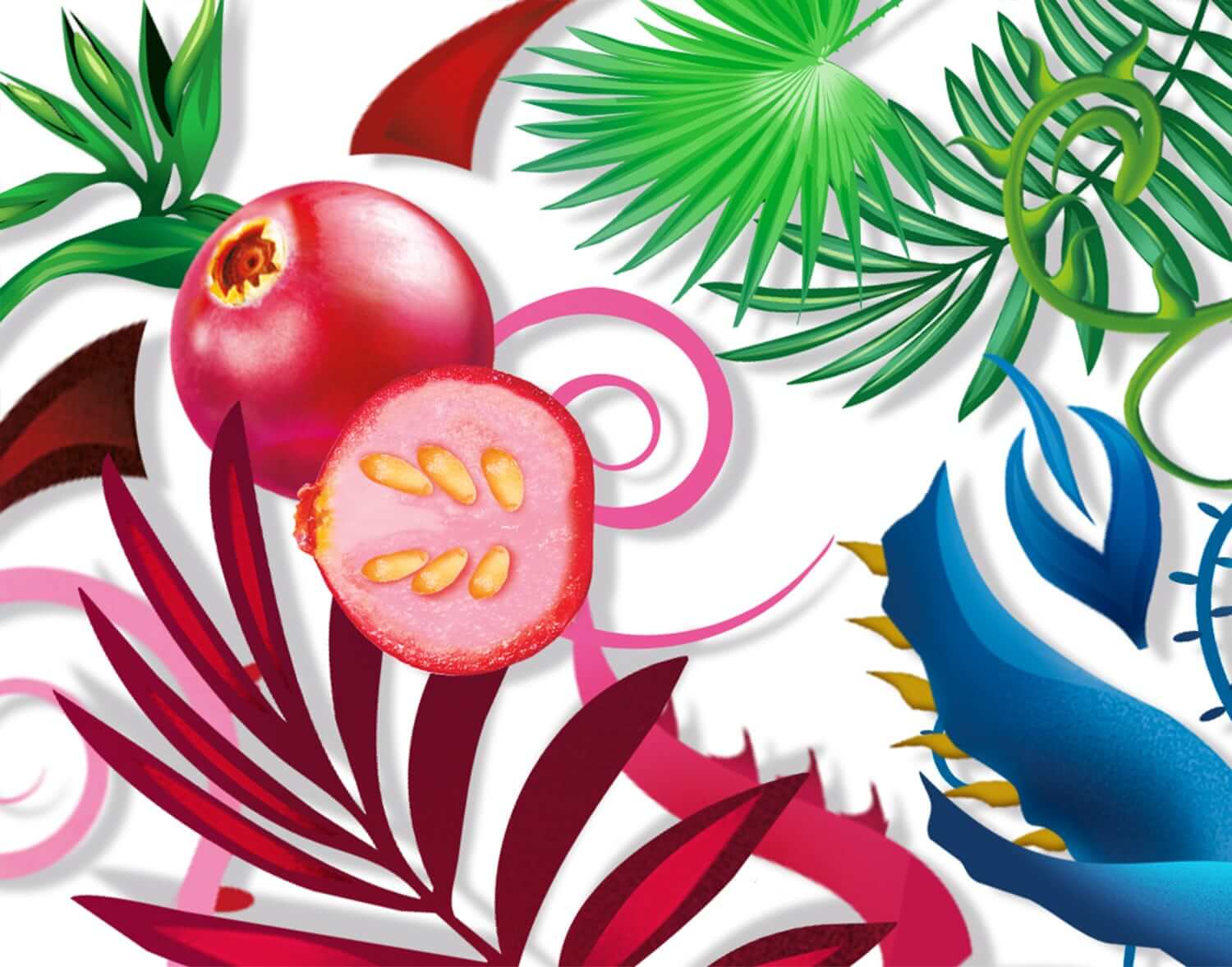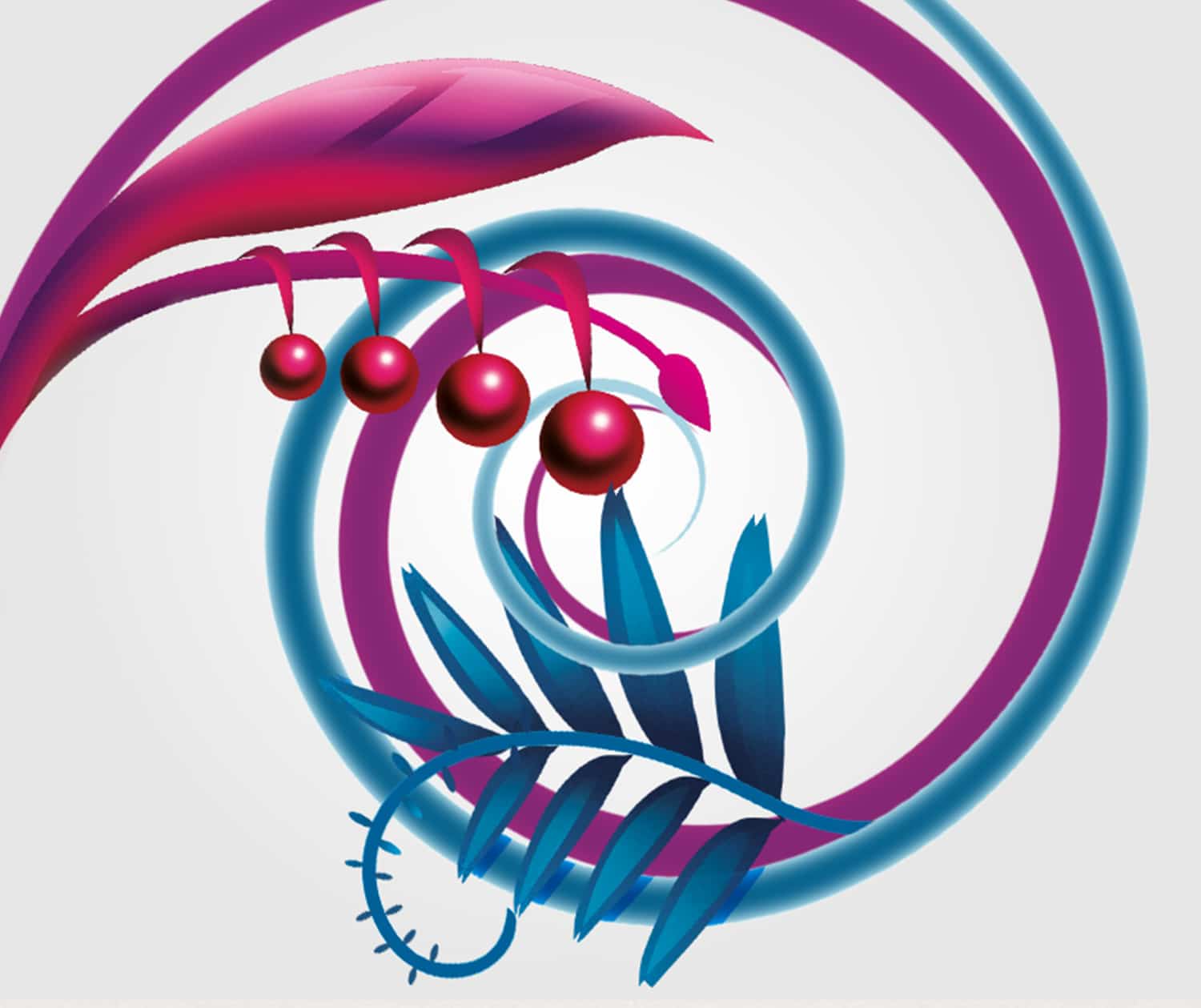 Eyes wide open. Senses sharpened, yet dull at the same time. The world is getting filled with colors and tastes. The magic of the party. The power of impression, we warmly welcome.
Attention, we make impression: on ourselves, since today we are the best version of ourselves. On others – you know it! The world is impressing us, all seems to be interesting and full of colors, as this is the party-oriented perspective we promote. Here we are: open to joy of living, enthusiasm, pleasure.
How to stir up this mood? Marie Brizard Wine & Spirits Poland offers the Impress series, belonging to the alcopop category, where the product quality is guaranteed by the Sobieski brand. We add up the redesign, that turns this before & after proposal into an attractive, taste tempting graphic story about popular drinks.
A party is a piece of reality, where allegedly everything is the same, however different and unreal. The world has been slightly colorized – this is the way we perceive it, as we want to perceive it that way. Let's show it through some magic, exotics, plant-inspired ornaments introduced onto the packaging, as if all of those come from Henri Rousseau pictures. Forget about traditional vodkas, place the logo vertically, with a slight dynamics of growth. Step into the world of drinks, bursting with fun and slim glasses… Now, everything may happen, so "Expect the unexpected" (in line with the claim and product KV we created).
According to us, Impress has been designed in a party style!
Read more
Read less