The Simple Stories BISTRO – subbrand design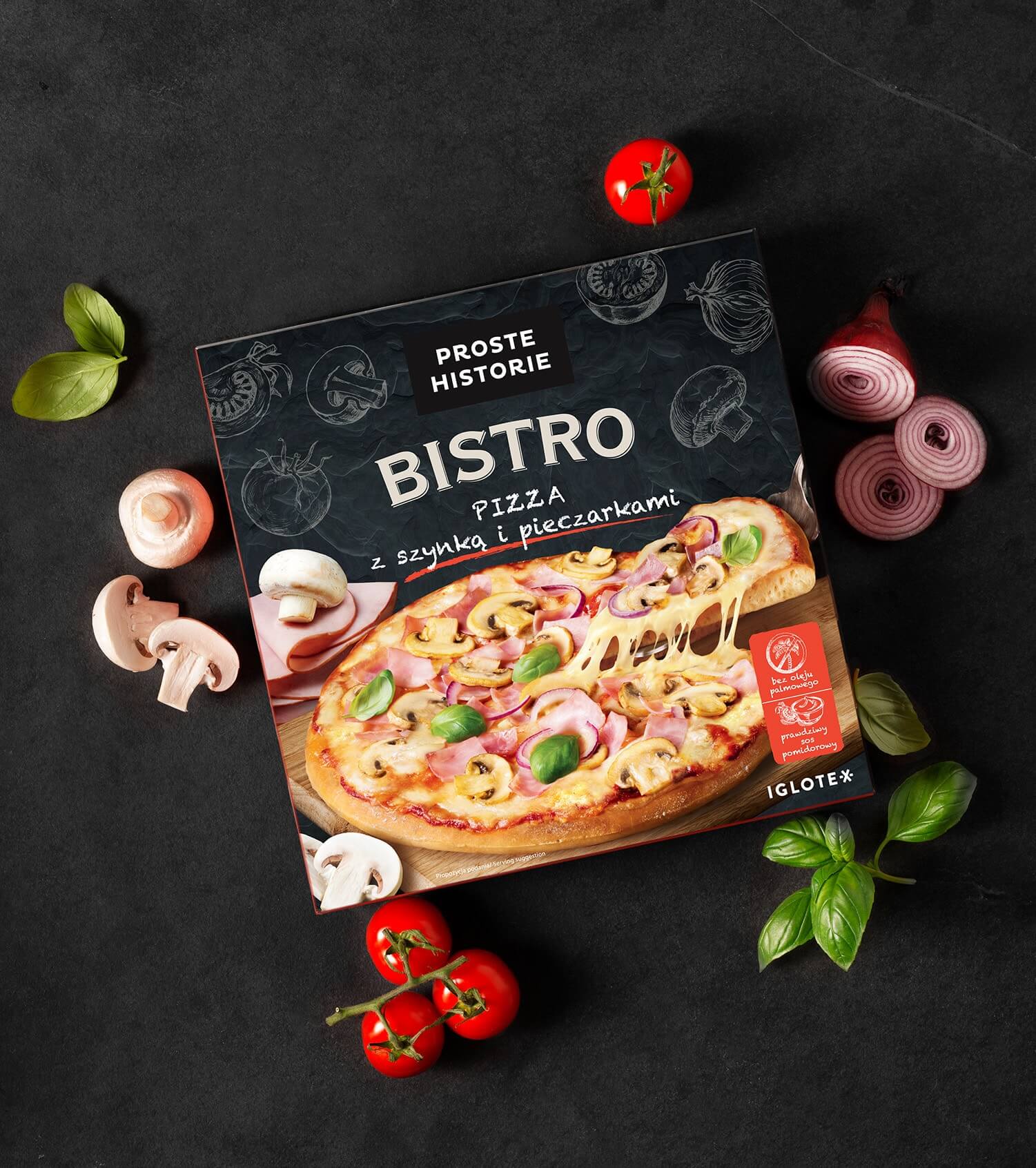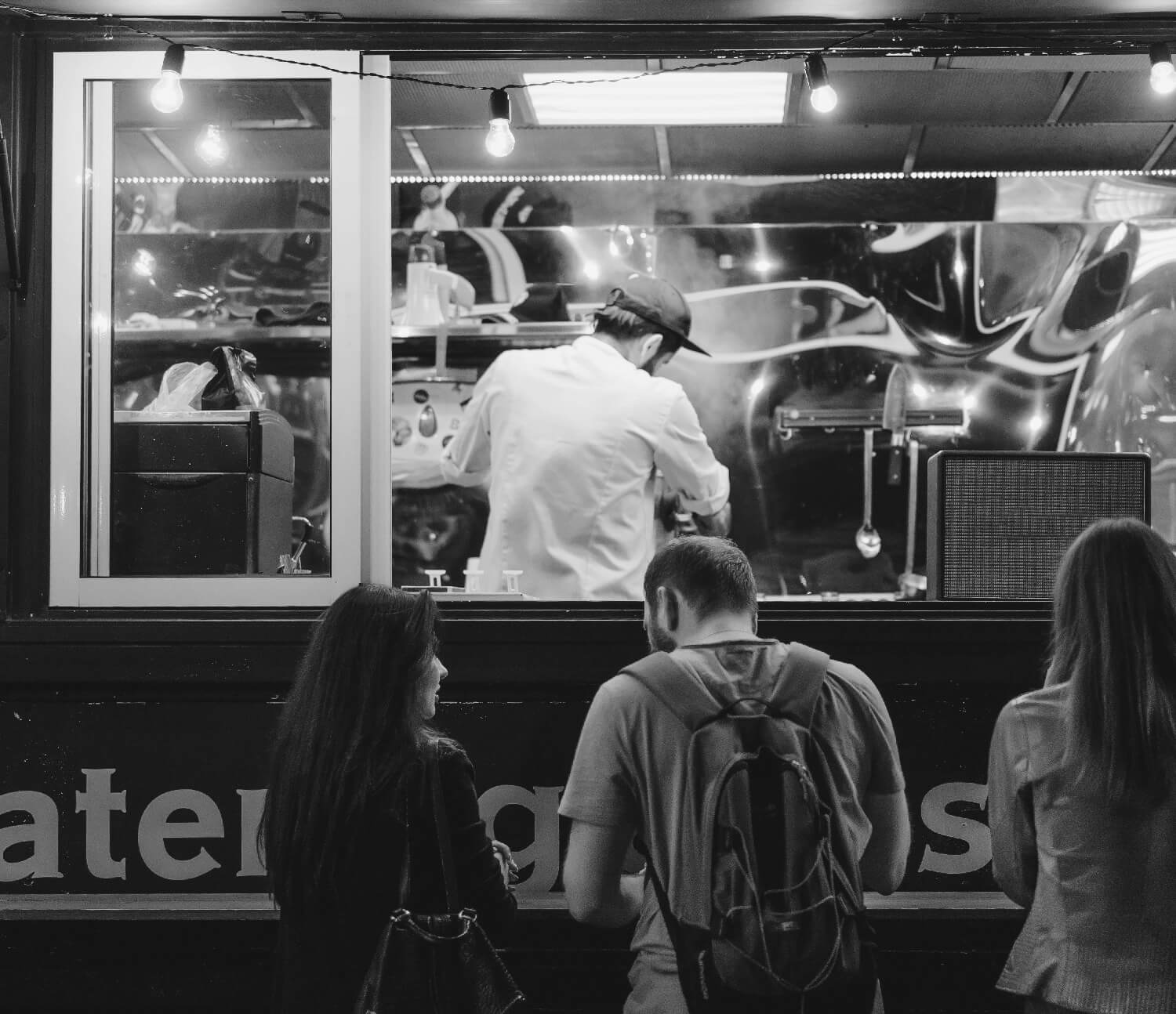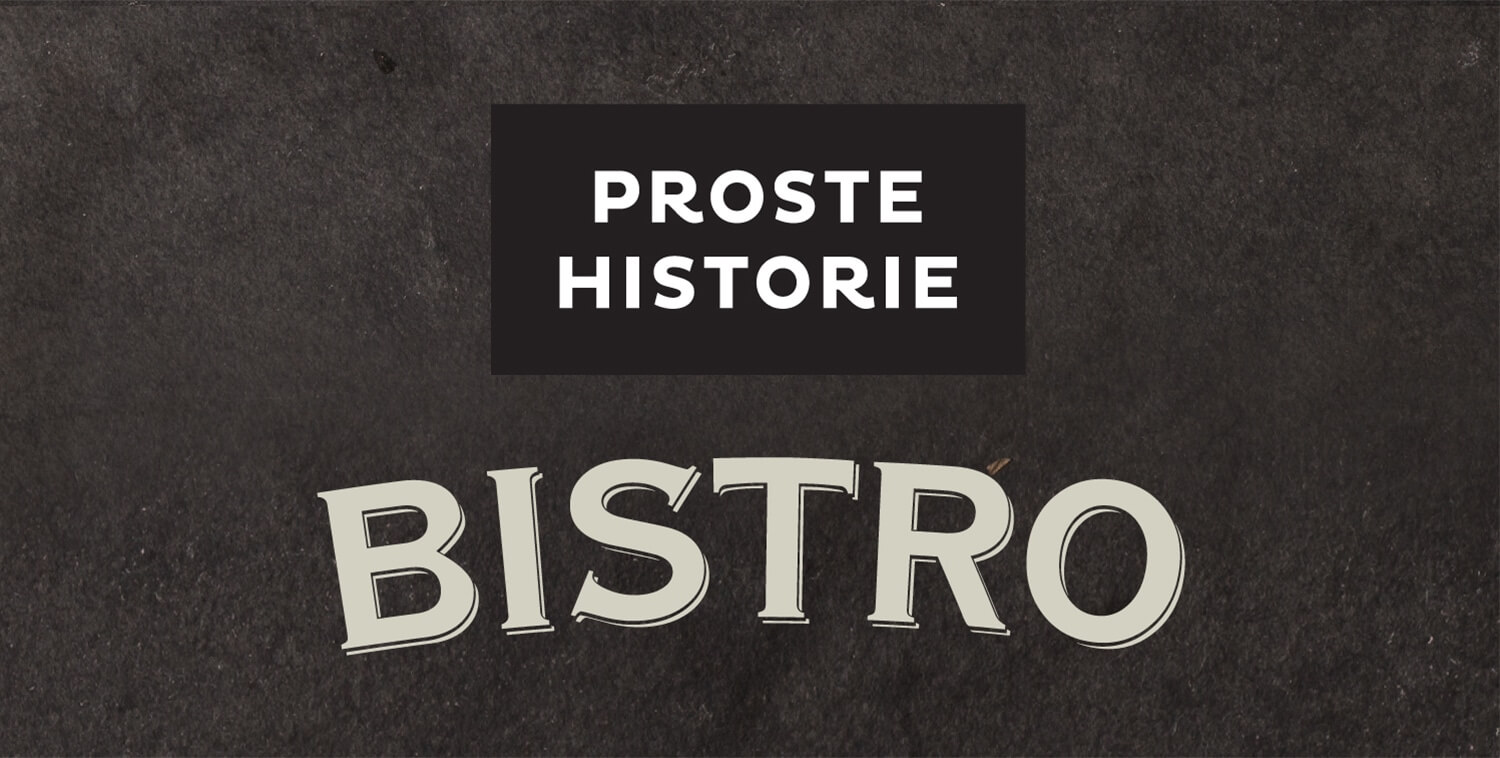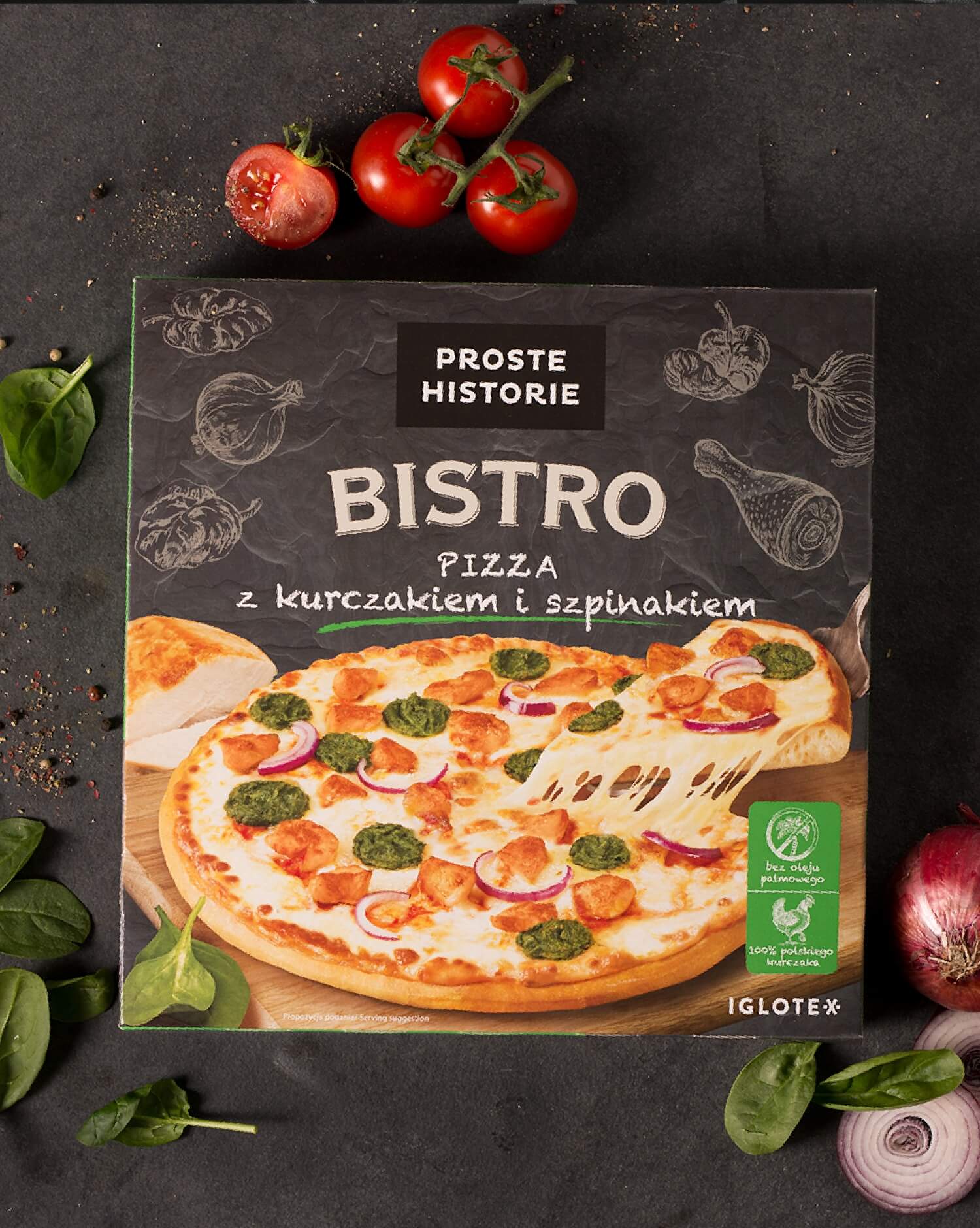 ... Or what happens when the spirit of fast and tasty dishes speaks to us ....
The Simple Stories – offering a line of frozen vegetables, fruits, as well as ready and refrigerated meals – are here to stay. A dynamically growing market, the younger consumer and the brand's successes encouraged the producer to expand its portfolio.
Due to the Simple Stories expansion our designers had to face another challenge – to create a new image of the Bistro sub-brand.
The design required an approach maintaining the balance between the primary values of the brand, the key attributes of the Simple Stories and exposing the product features of pizza and frozen pies.
Our concept is rooted in the street food style. It reflects the idea of fast and tasty dishes which also make culinary experiments possible – with horseradish, sour cucumbers as toppings for pizza in the Polish Flavours Special Edition…  The Street Food is tasty and inspiring!
Read more
Read less