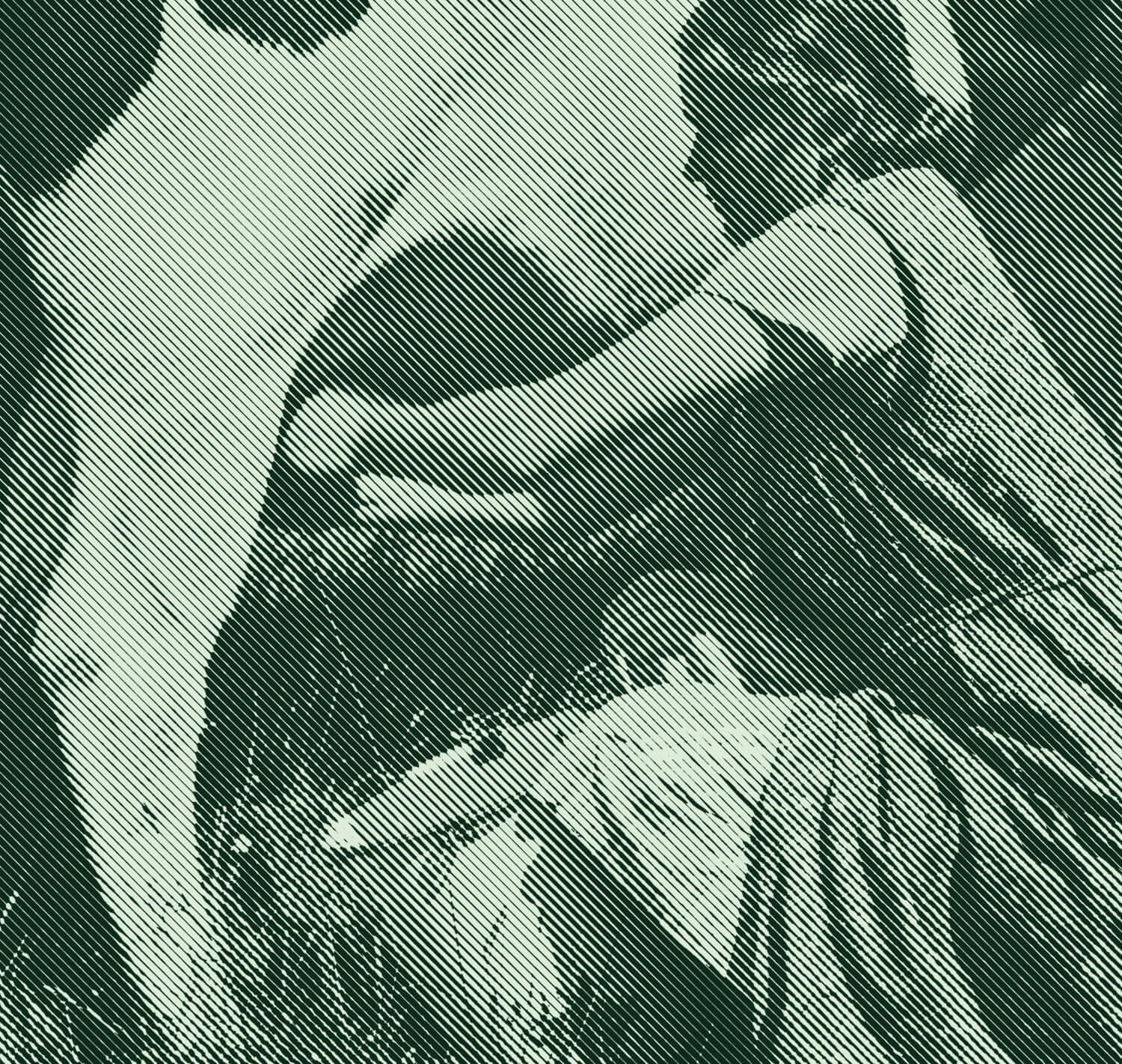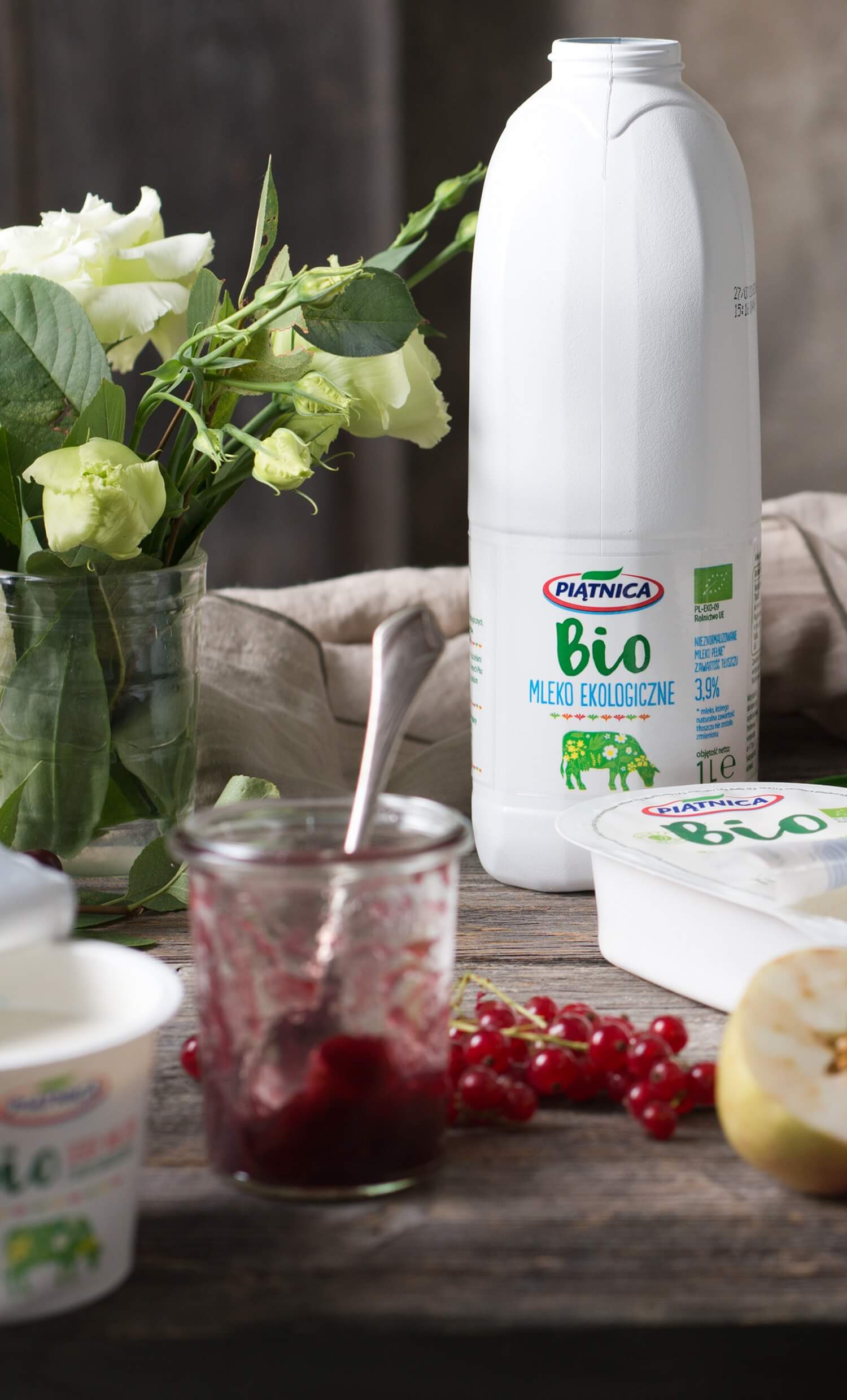 All the happy cows are flowery ... How to render pro-eco and pro-health ideas using simple means? This is the question we asked ourselves when we were about to start dealing with the task of the new BIO Piątnica line.
We enthusiastically approached the designing task we received from Piątnica from the very beginning. We strongly support healthy, ecological food that's why we wanted to create something truely special for Piątnica.
On the market, Piątnica is known for the top quality of its dairy products which results from the company's care for the quality of the milk procured from suppliers, good relations with them, the company's president's personal interest in the process of inspecting and testing if what the production lines deliver meets the highest standards. That was an approach that fully convinced us.
Following the concept that these are only happy cows that give the best milk, we looked for a creative idea to show it. And that's the way flowery cowswere created.
They not only tell the story of a cow grazing easily on its pasture, but also make you smile when you hold such a packaging in your hand. Through buying eco products you do something positive to yourself and the environment. This is the reason why we wanted the BIO line to be distinctive not only in terms of symbols but also in tonality to reflect our enthusiasm and joy. It was all possible thanks to the flowery cow.
Read more
Read less