Gamma Funds – corporate identity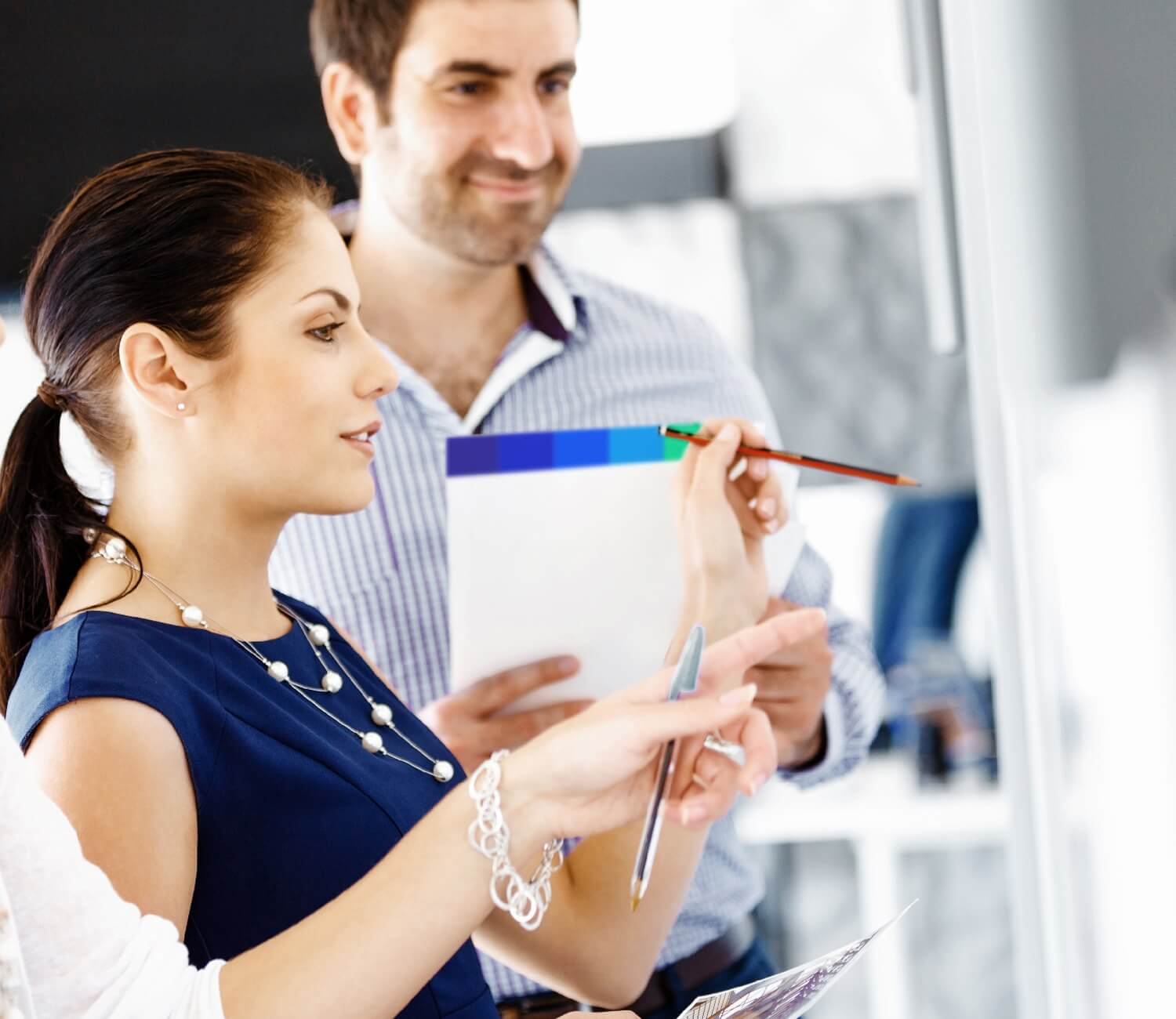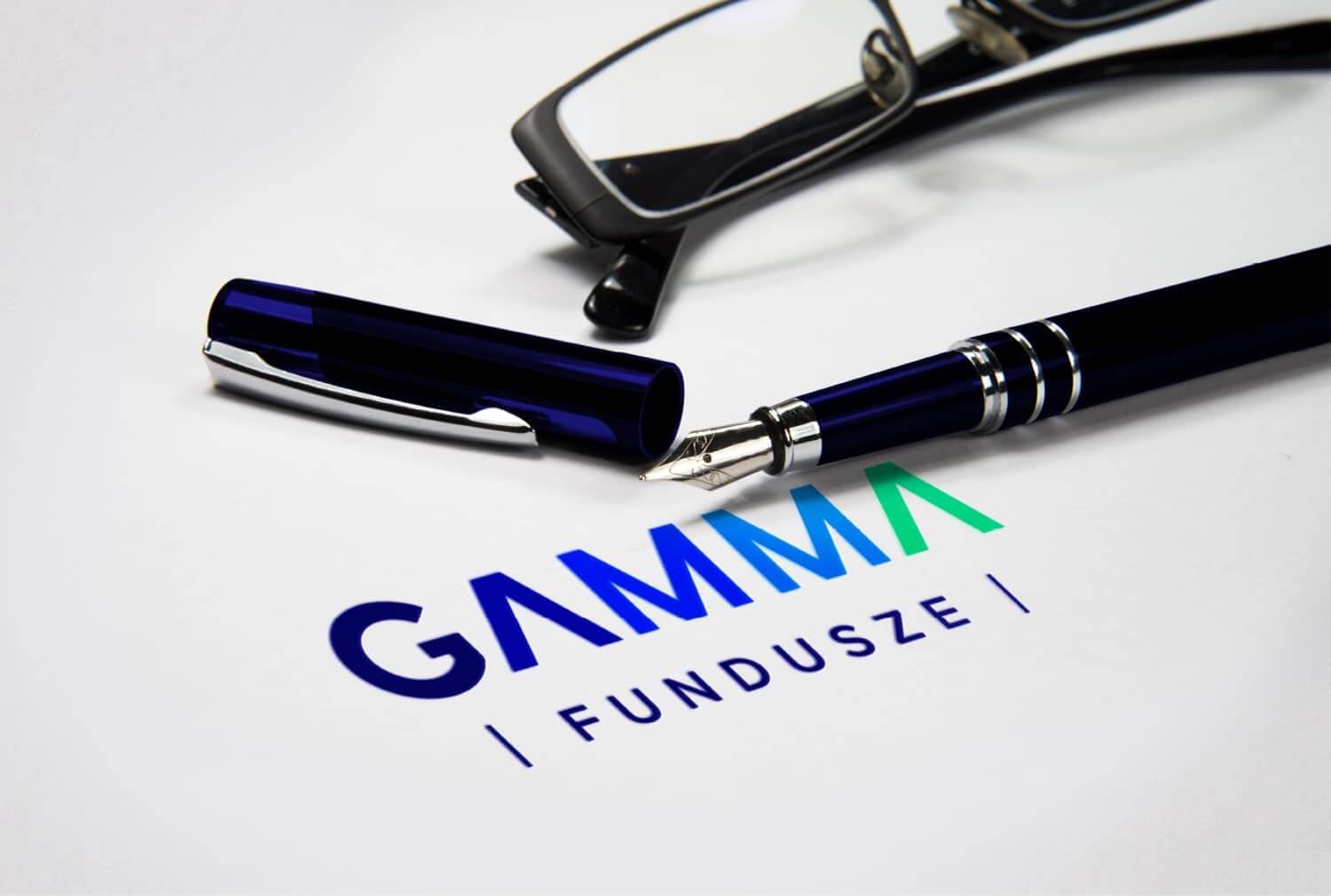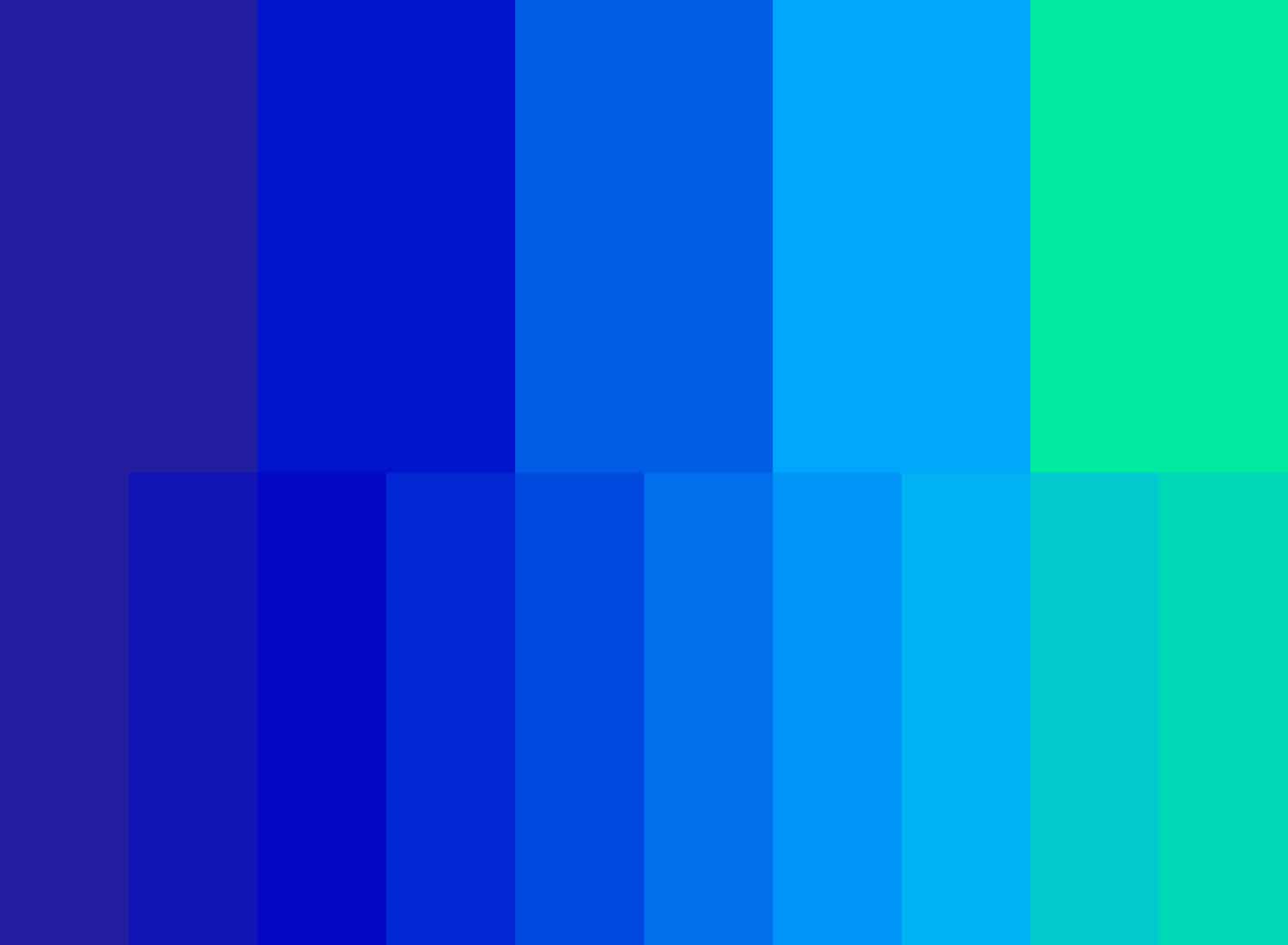 Gamma Funds - a spectrum of possibilities, an array of solutions.
The project is an answer to the new brand that has emerged within the PKO Bank Polski Capital Group after taking over the KBC TFI. The idea behind the project was to create an entirely new visual identification, separate from the Bank's system while keeping the openness and accessibility that has so far been offered by the KBC.
GAMMA Funds has a varied structure of clients – from corporate to SME to individuals – and an offer of a wide range of investment funds – cash, bonds, and stable growth–both in Poland and abroad, in dollars and euro. Following the rule "everyone can save money" we created a system which reflects this ample spectrum of possibilities, through the easiest way of decoding the brand's values – the colour.
The visual identification system was founded on the colour gamut used for the financial category. The sign GAMMA "glitters" in the colours changing from navy blue – stable and strong financial institution – to soothing, accessible blue to fresh, mint green which gives it a young and dynamic character.
Read more
Read less