ANWIL plastics – organizing the product brands portfolio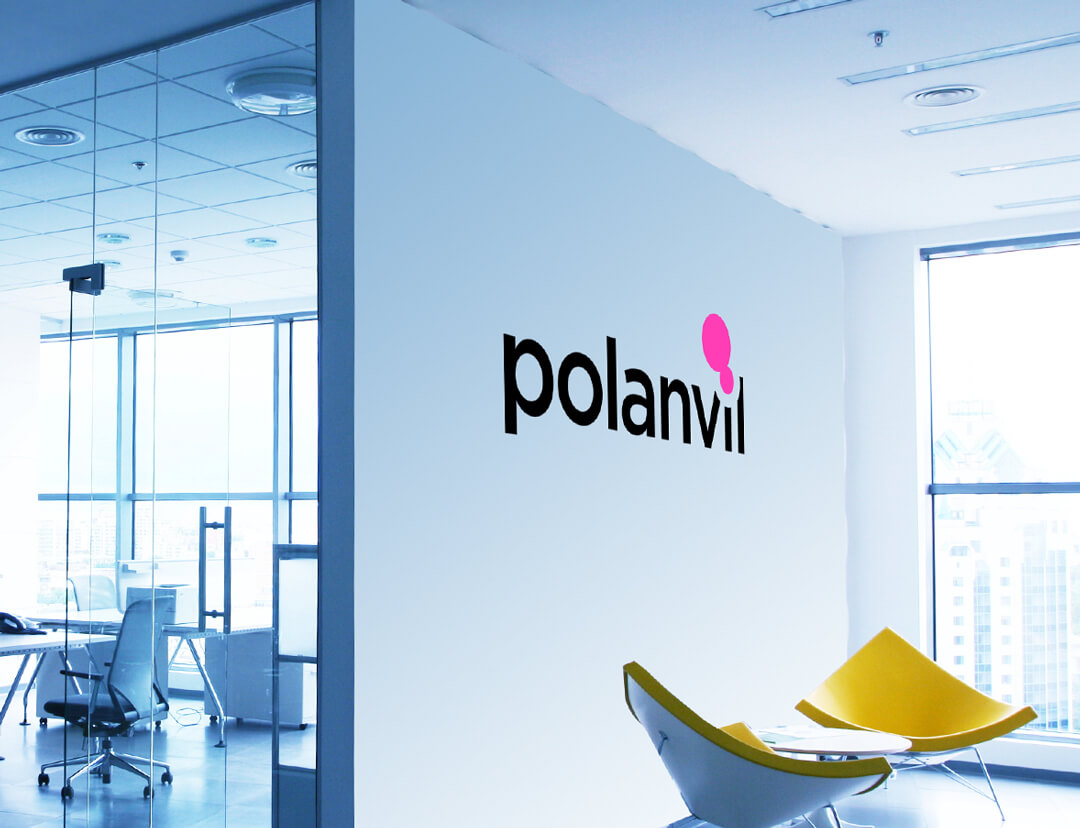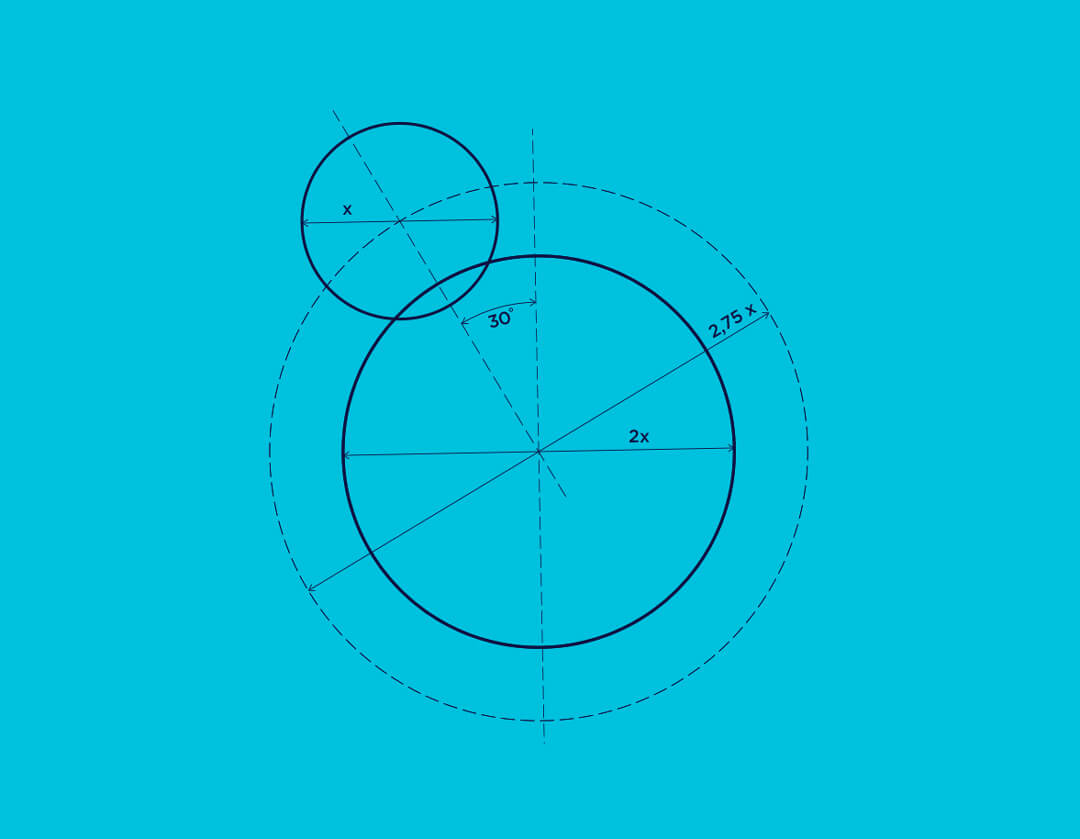 ANWIL plastics - organizing the product brands portfolio
To build a coherent image that conveys the size and scale of the actions of an enterprise, one needs a clear and well-thought-out product strategy. We were tasked with its creation by the most prominent Polish producer of plastics and fertilizers.
The task commissioned by ANWIL S.A. required formulating a consistent system for two separate market categories: industry (B2B sector) and agriculture (B2C sector).
The company has been selling brands and valued generic products in each sector.
Every branch of a business requires an individual approach when designing brands. Acknowledging the specifics of working in a sector is vital to creating an appropriate product.
Thanks to the consumer research we have carried out, and by analyzing the category and the actions of the competition we were able to diagnose the key requirements and expectations of customers in relation to plastics and create credible insight.
All of this influenced the naming as well as the designing process. Being aware of the already existing reputation of the producer encouraged us to choose the right strategic direction. Designing brands for Anwil, we created a compact and comprehensive naming system that highlighted the attributes and origin of a product (e.g. Creovil).
The category of plastics is a large scale B2B market, in which reliability, professionalism and confidence are very important. Anwil has all those attributes, therefore it is not scared to be visible, because it is confident in the quality offered.
The plastics identification system we created shows this – minimalistic, but impactful. It is highlighted by the vibrant, alive colors of each brand, complemented by clear, legible typography.
And the logo? The creation of logotypes and the visual identification system has shown that even the most technologically complex and advanced world can be put into one simple symbol that doesn't have to look generic. Used in the right context, it gives the impression of uniqueness and progress.
And because their main characteristic is their plasticity, the idea was realized in the shape of two connected circles. After all, it's combining the elements that makes creativity possible…
What's more, the symbol used in the system is an element that can be morphed. Just like the plastics offered by the Polanvil and Creovil brands can be made into an unlimited number of products, the graphical motive presented like this can be the base for creating numerous applications.
Organizing Anwil's product brands portfolio is an example of a project proving that holistic approach to designing brands and partner cooperation with the client bring results.
Read more
Read less