Piątnica "Twój Smak" – redesign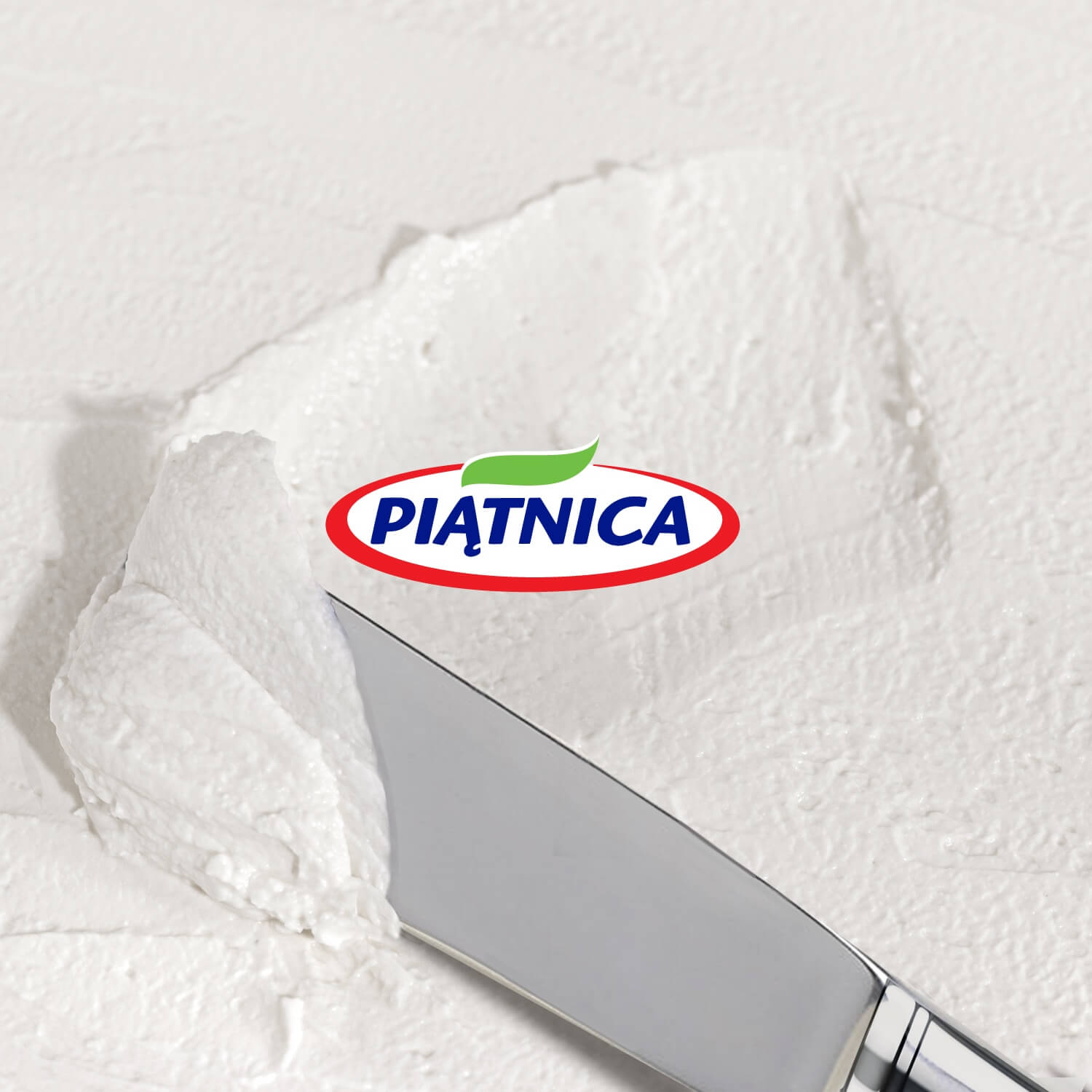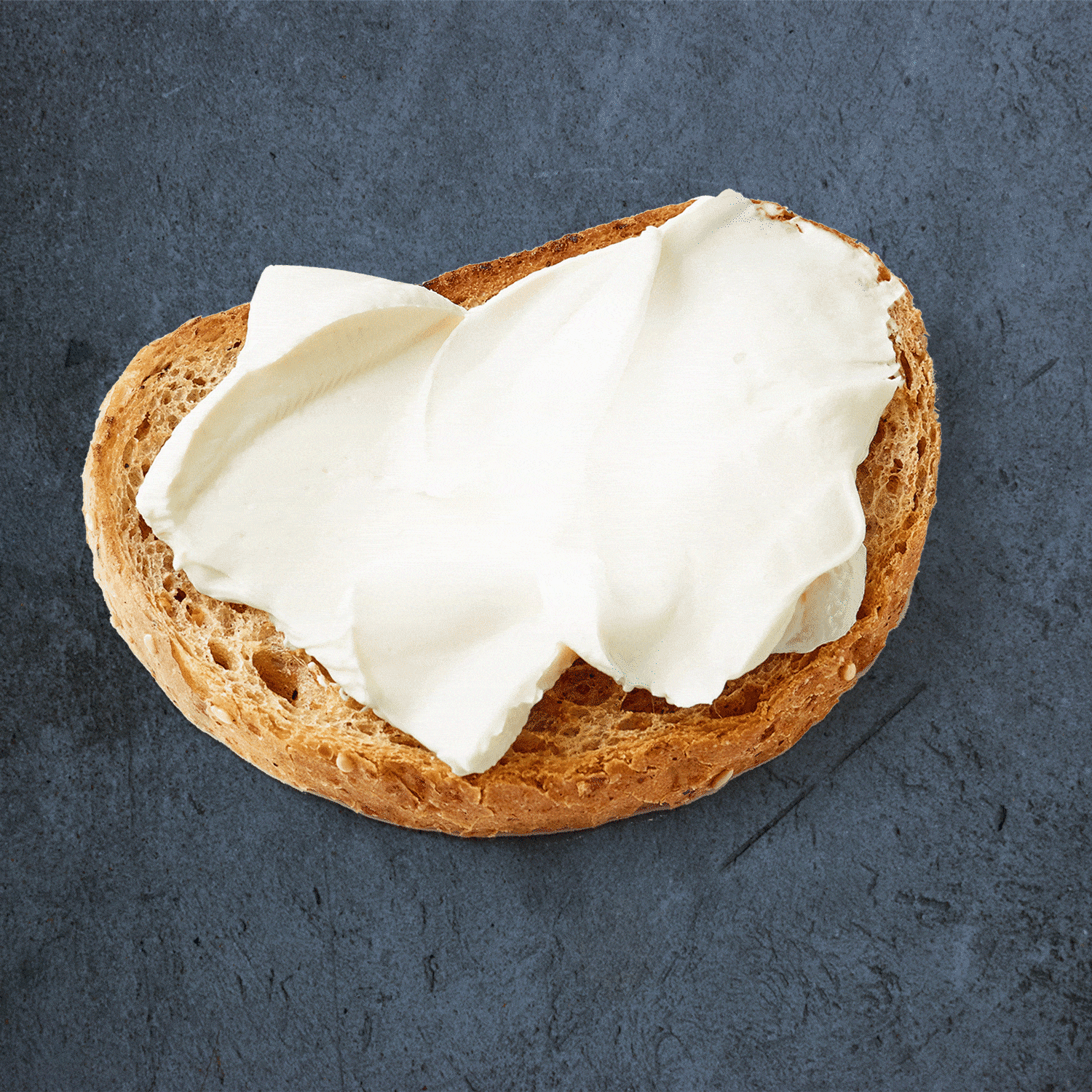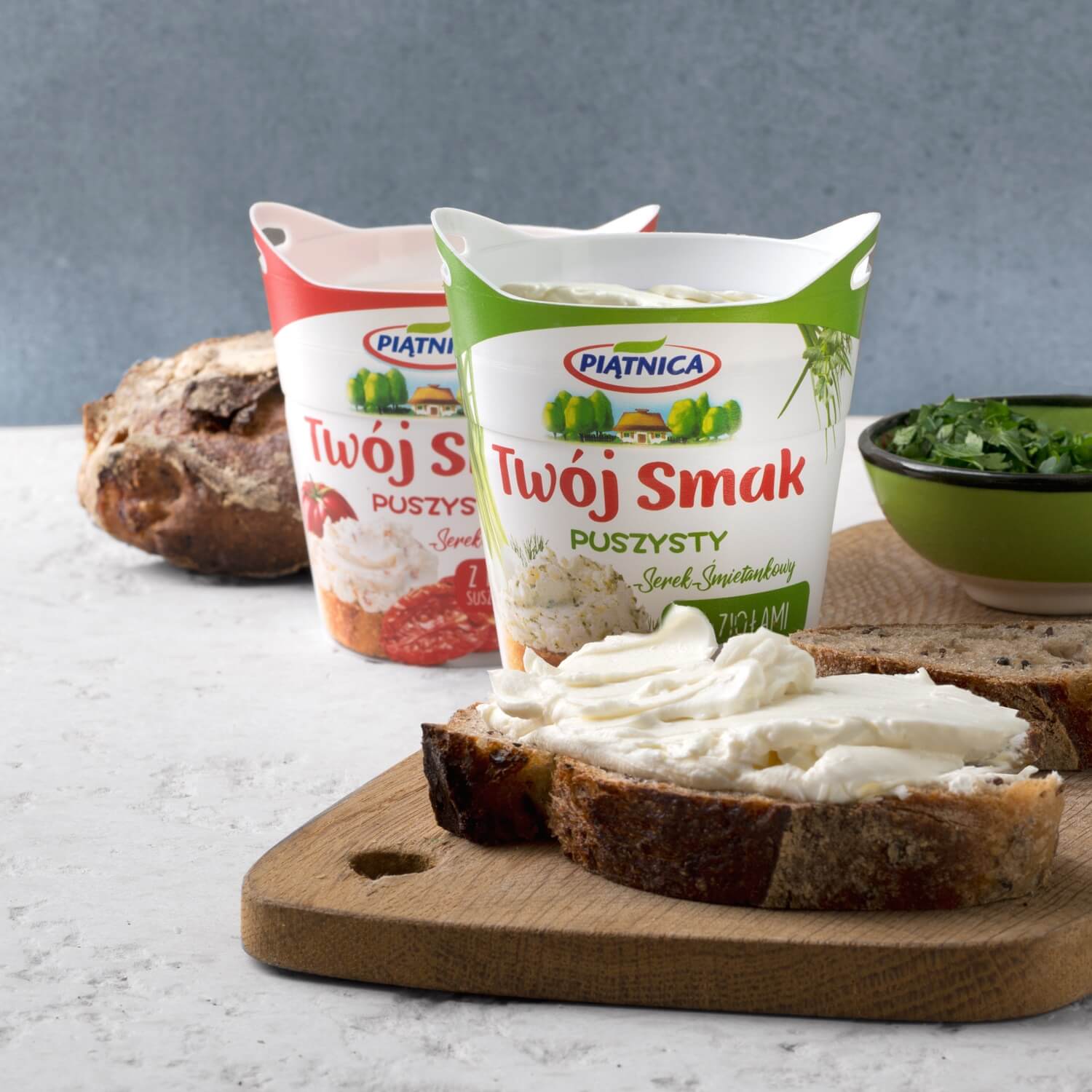 Where does the new Piątnica come from? From Czteryczwarte, where else it could be… We consider it obvious. The branding-related services provided to Piątnica mean numerous projects having been completed. One of them is the redesign of Twój Smak (Your Taste) brand.
This wide range of cream spreads has been accompanying the Polish consumers for years.
The brand is well-recognized and approved, but, as a consequence of the development wihitn the entire category, Piątnica decided to make changes aimed at improving visibility of products on the shelf.
More light. More space. More taste.
Be within the category and be recognized. Allegedly contradictory needs, that we have to take into consideration while designing new Twój Smak.
Are cream spreads delicious and light? Show it off. Additionally, we need to pay attention to the fact that too many elements may overwhelm the whole. So far, packagings have been relatively dark and low category-oriented. The producer intended to set up the line to be visible and tasty.
In the case of Fluffy Twój Smak spread, the objective was also to enhance visually the perception of the packaging size.
What do you associate Piątnica with? A characteristic cottage house. This connotation is so strong that we decided to modify the role of the icon from the packaging. We built up a new scheme for the brand, where the taste is our top priority.
Nothing can stimulate your imagination and taste buds than the look of a yummy sandwich. Nice, large, adequately displayed. What is more, it has been presented in a side view, to show more bread and cheese… Taste perception is also affected by the lettering, that is kept in a milky style of the Piątnica brand, yet more sophisticated, modern, with no excessive bulging.
On the other hand, showing flowers is an idea for bolstering another variant. Shelf navigation is also enhanced with the proper color, that simultaneously stimulates nature-like associations.
Read more
Read less