Zbyszko 3 Cytryny and 3 Pomarańcze – branding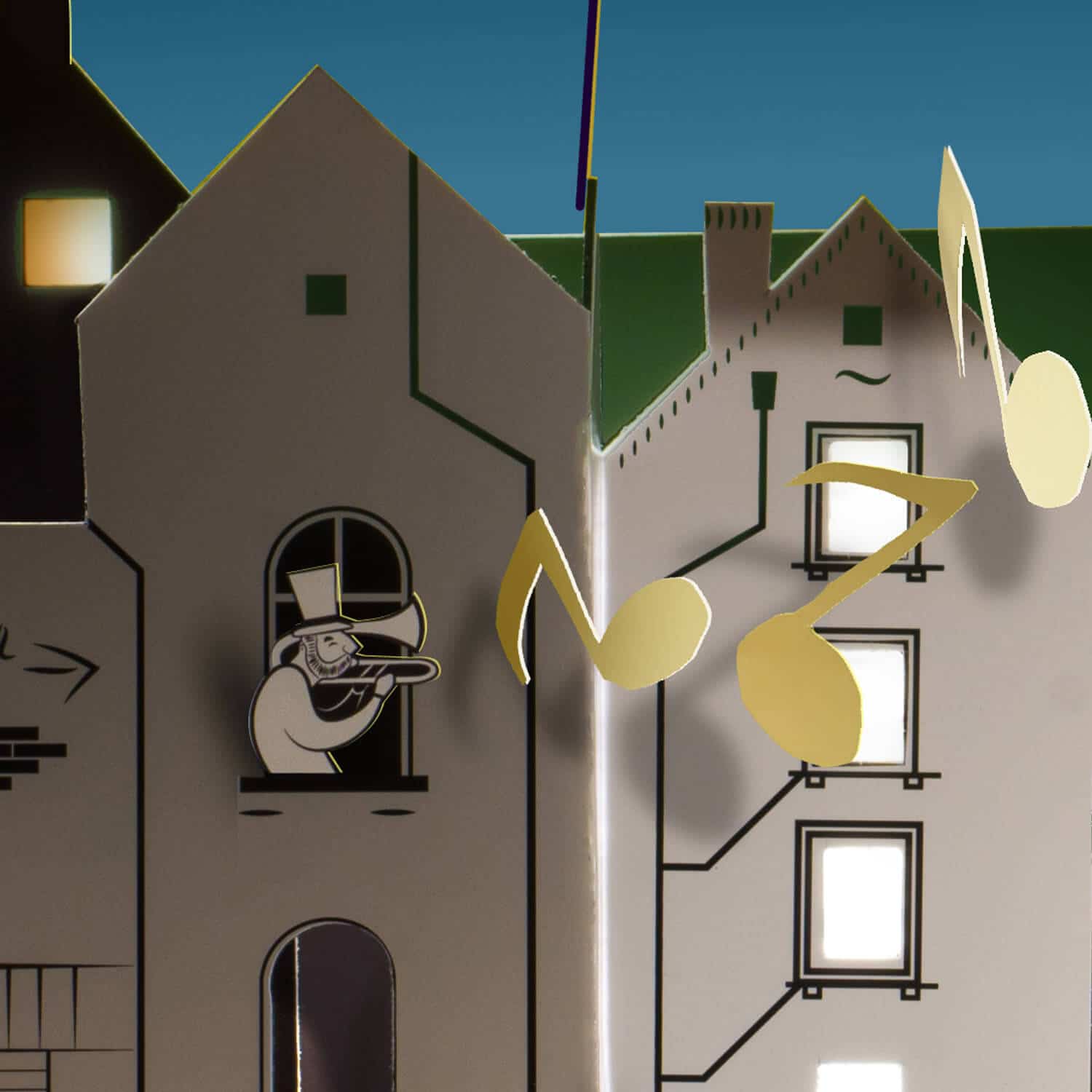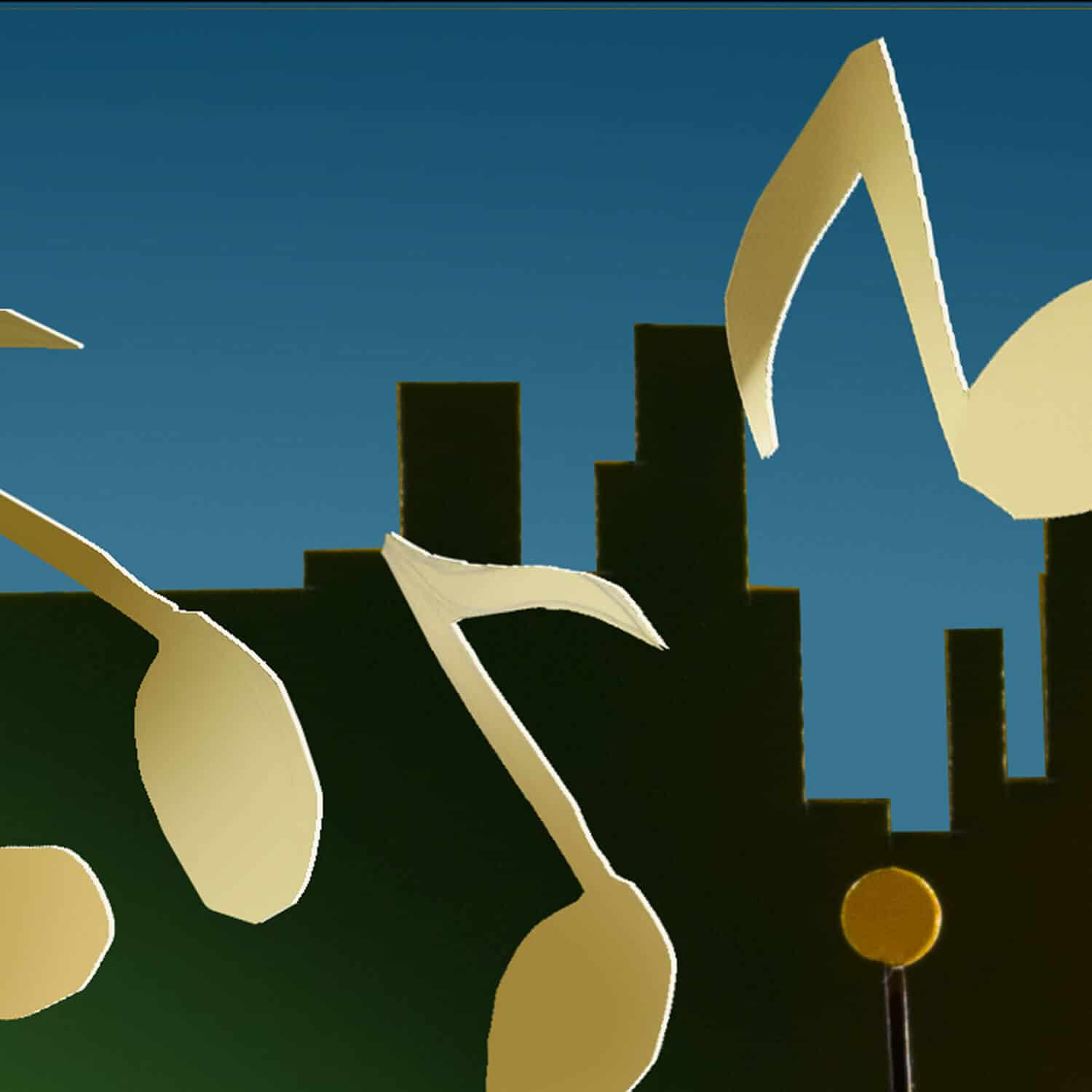 Creating a design aimed at young, spontaneous and fun-loving people was our main task while working on the project.
3 Oranges and 3 Lemons are the Zbyszko brands most popular with consumers.
Expanding its portfolio by 250-ml cans was the next stage in the brand's development. By means of the new formula, the brand was inviting next generations of consumers and created new opportunities to consume its products (on the go, fits into a handbag or backpack, the travel companion).
The very product was intensely fruity and carbonated, and its can packaging made it handy. We wanted it to keep the consumer company throughout the day which is never the same …. .
In spite of generational changes, the values important to young people remain the same … . Friendship, music, the sense of hapiness, and fun have always mattered. It is this intensity and diversity that we wanted to capture in our design. That is why, in the very centre of our design, we placed the three with ilustrations charcteristic of the teenage rich world.
Despite an original and innovative approach, the cans design corresponds with the bottles – the unique shape of the three has been retained, and the vibrant background reflects the fruit nature of the product.
Read more
Read less