Winiary "The idea for …" redesign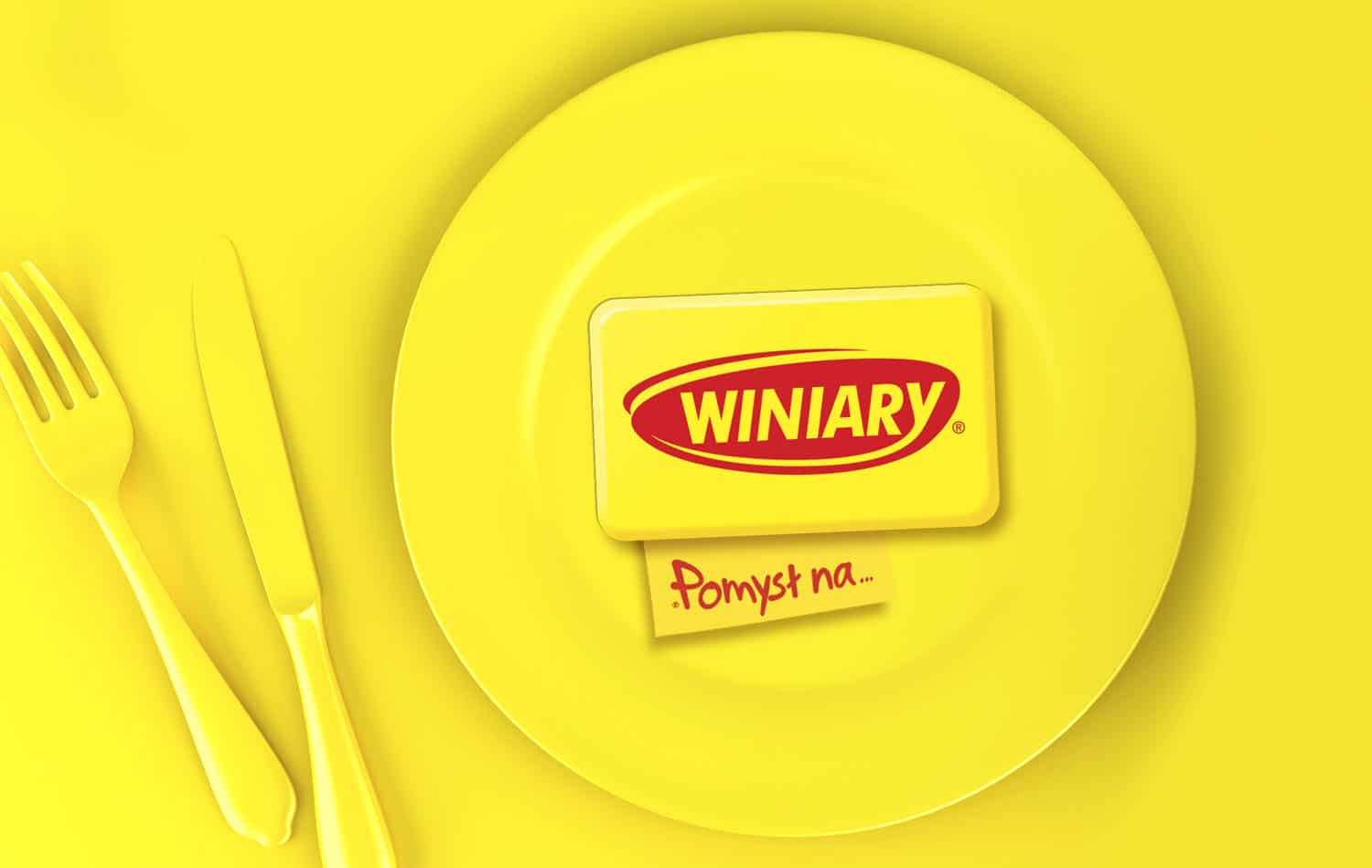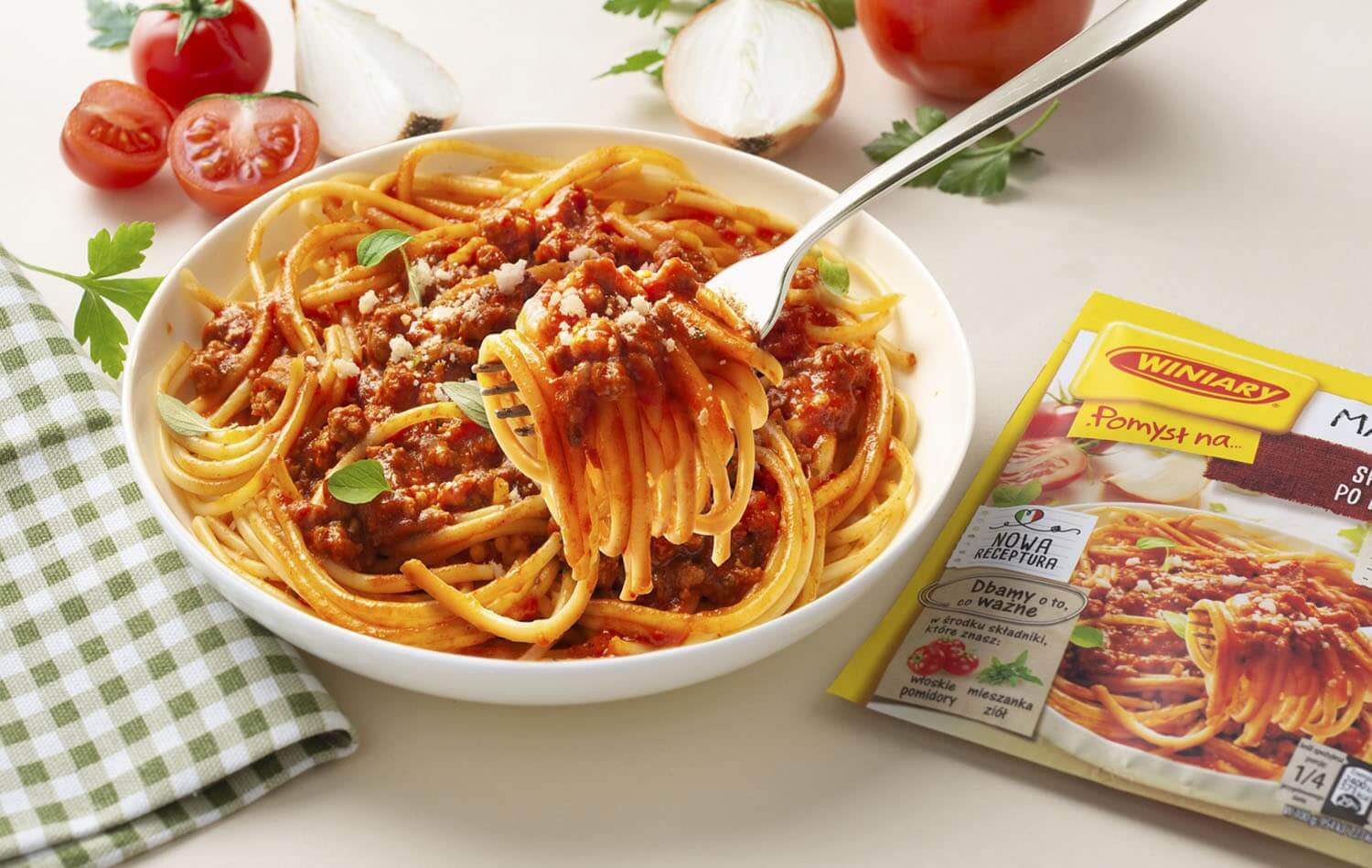 Can you have an idea for an idea? Of course, you can!
Moreover, in our case, it turned into a comprehensive and operationally demanding project of a global range, that contributes to a change of the sub-brand image –Winiary. Learn about our idea named The idea for…
Winiary is a brand that is present in various food categories, such as: broths, sauces, desserts, mayonnaises, soups, instant meals. Due to a wide array of products within the offer, Nestle (brand owner) puts particular emphasis on the image coherence.
Our goal was to introduce a redesign, that is supposed to highlight an tasty profile of dishes and the issue of natural ingredients used there, and therefore contributes to the change in perceiving fixes from Winiary The idea for…
In addition, the project required establishing a transparent architecture and drawing up a proper navigation among the sub-categories and variants, since the works covered various product lines, including pastas, sauced chickens, pots, oven bags, versions for all-in dishes, papyruses, casseroles. 
Neutrality is a matter of ingredients, yet the way they are presented. Thus, the project development entailed a large, demanding photo shoot, focused on a precise styling and composition. We shifted the set, so to show more natural background and the cooking process. In our solutions, the final dish is not only yummy, but also rooted in a home, everyday scenery, with no excessive idealization. Furthermore, the essential contribution was made by typographic and structural elements of the project, that brought warmth and family ambiance.  
Read more
Read less