Dermika Salon & Spa – interior design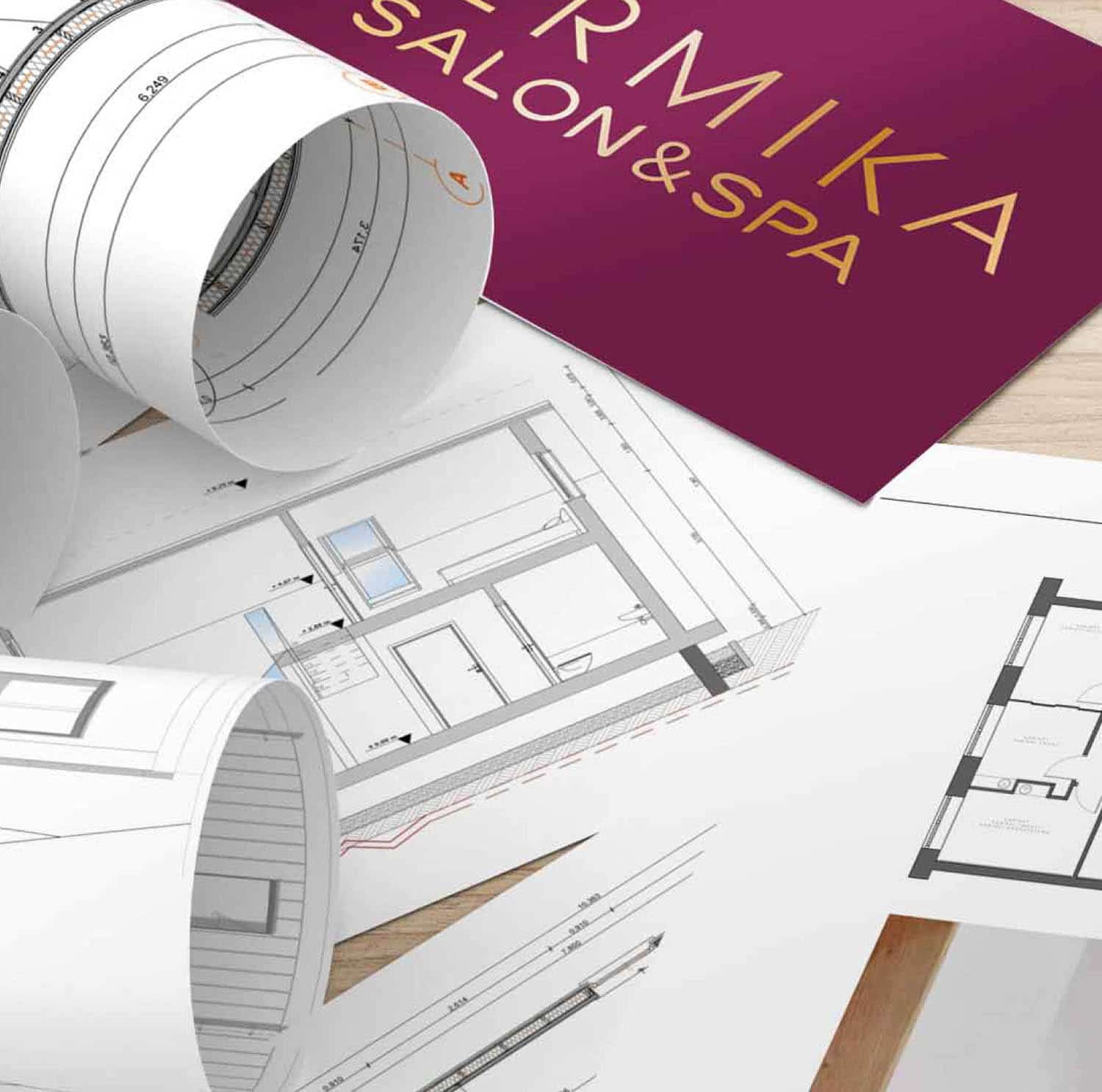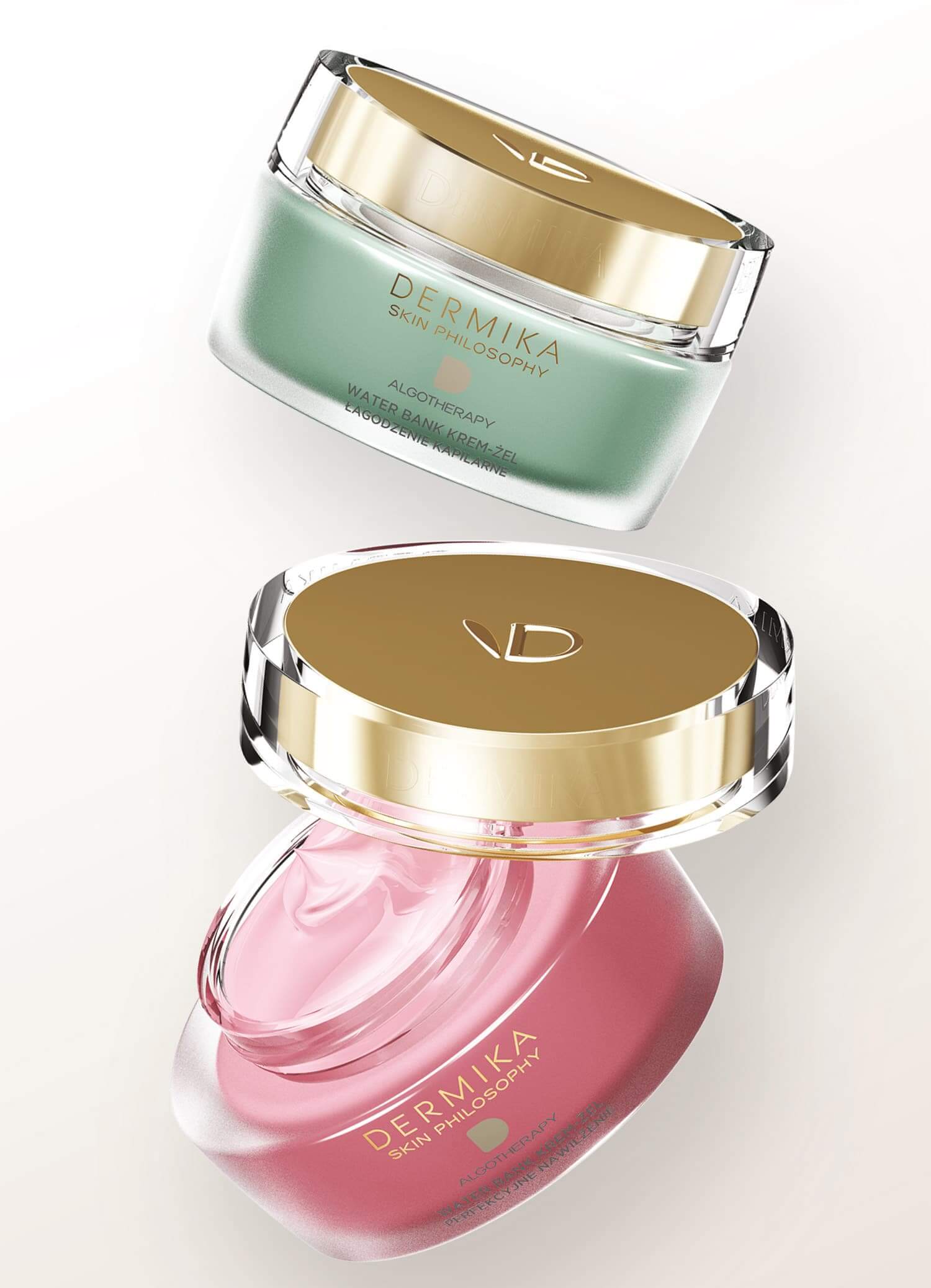 From whole to part!
Dermika has built a strong market position and won the consumers trust. A major element reinforcing the brand's image is its offer available in beauty solons and SPA hotels only. The cosmetics used there in the course of treatments come from a special professional line. Besides, being there clients also purchase the cosmetics from the Home Care line dedicated for home use.
Our task was to take a global view of the brand – from the design of the salons through all the visual elements to packagings in each line of the cosmetics. Our designers aimed at creating a clear concept to reflect the brand's value and keeping every manifestation of its image consistent.
Our job involved designing the whole system for Dermika Salon & SPA – the logo, visual identification, packagings as well as the signing and interiors of the beauty salons.
The architecture we have created features the letter D as a central motive. It lends its character to each of the materials used and plays the main role on the packagings, changing its colour with the product line.
Through buying cosmetics in the salons, consumers invest in their skin looks to which the golden colour of the letter D refers to in the Home Care line (including products to be used at home as a continuation of treatments). The professional line design goes for grey and white, both enriched with a burgundy-colour feminine element. The composition is complemented by a well-balanced soft backdrop.
Apart from a pronounced graphic motive and colouring to diversify the product groups, we went for functionality and easy navigation. To make it easier for the beauticians to locate the products on the shelf, the numbers indicating the order of treatments are written into burgundy-colour spots which refer to precious stones.
Read more
Read less