Colfarm – corporate identity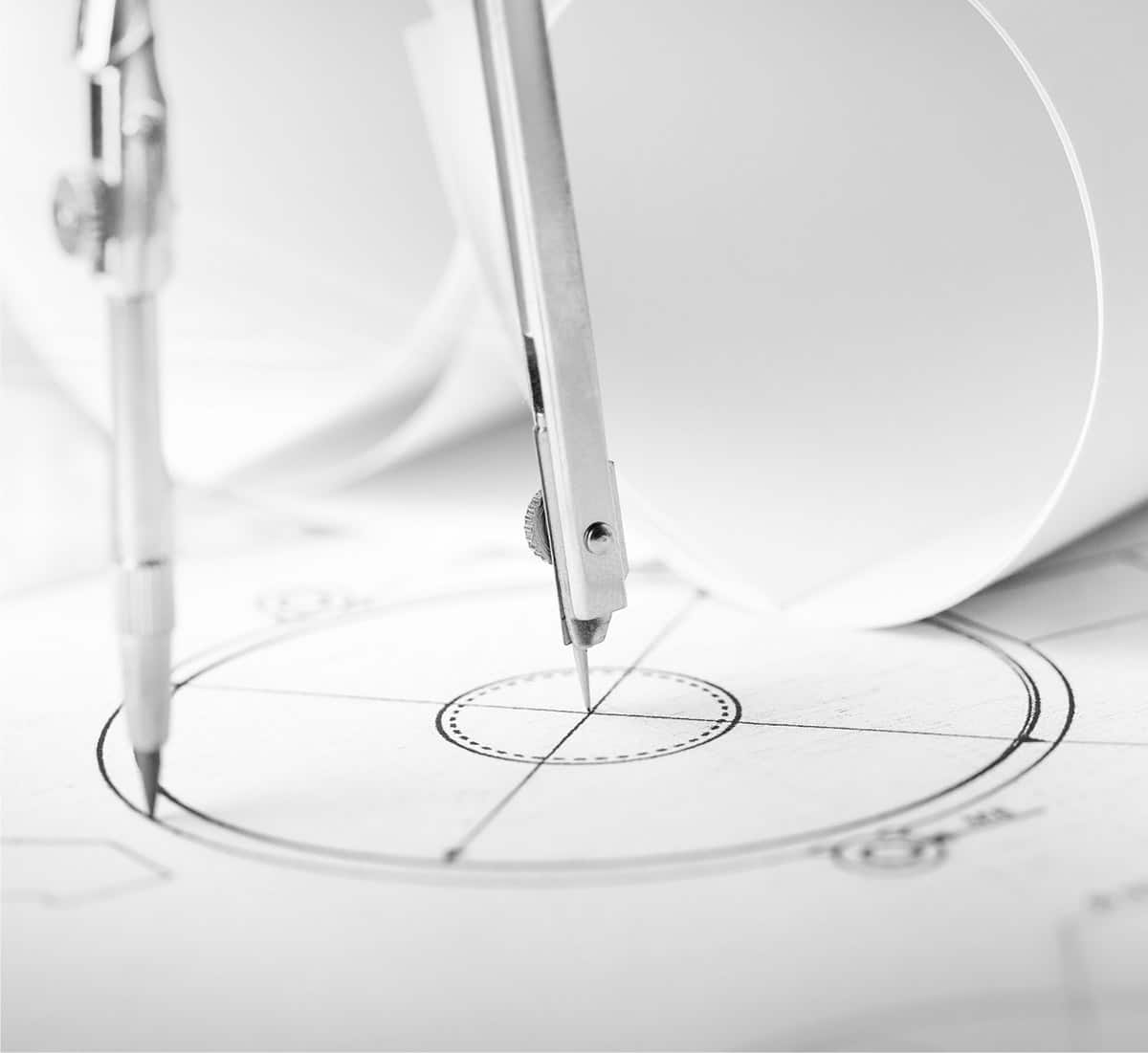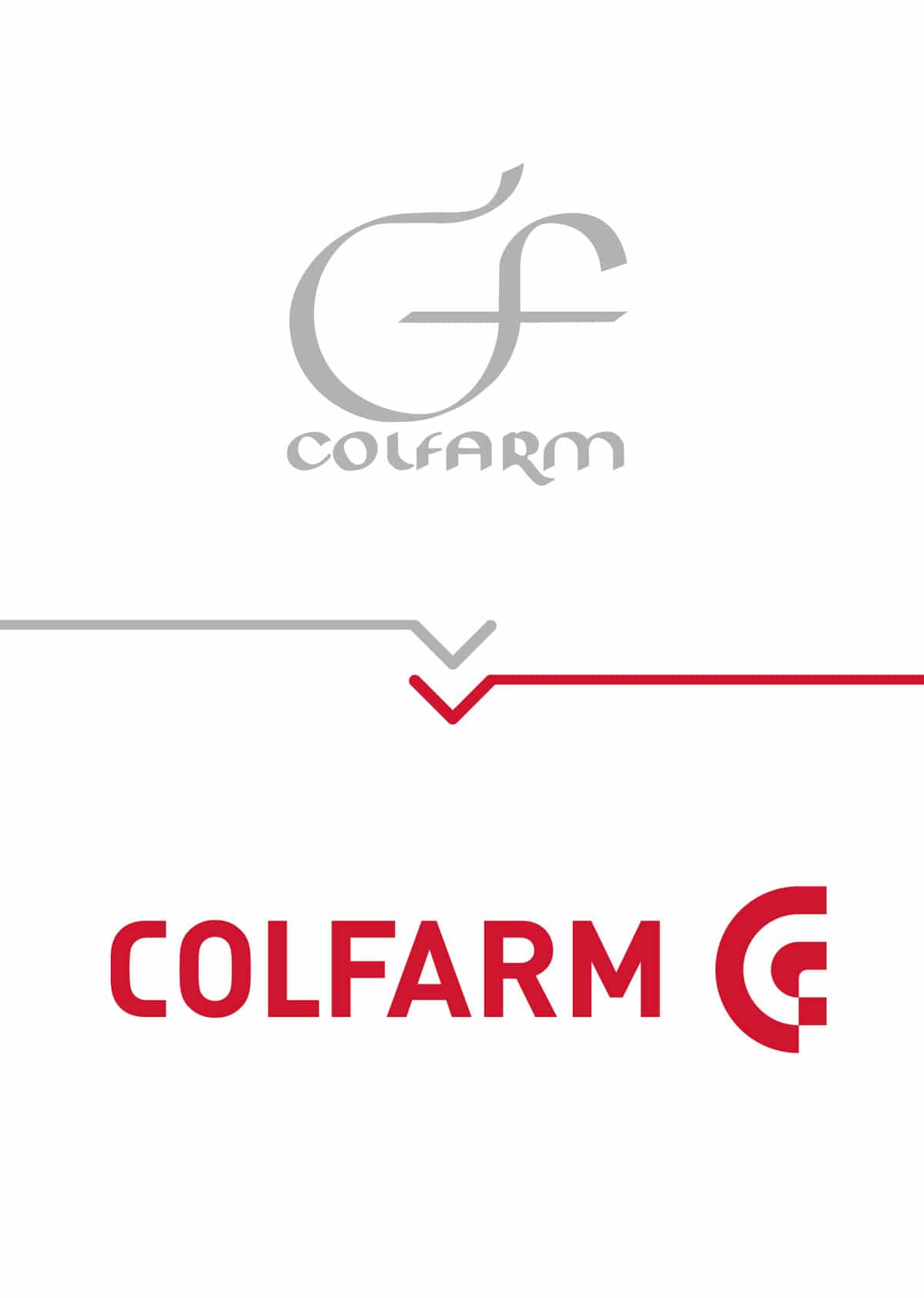 The objective behind the project was to develop a logotype and new visual identification for the Colfarm pharmaceutical company, proprietor of the brands Zioła w tabletkach and 2KC.
The change is intended to reinforce the company's image reflecting the multi-way process of dynamic growth of the company which has recently been going from strength to strength.
In order to maintain the image continuity, the new logo refers to the former one in terms of colours and idea. And in terms of creativity it uses an idea of the publisher's imprint based on the initials C and F. The logotype as a whole received a pronounced, strong and timeless character.
The publisher's imprint was designed on a circle plan, and the graphic form lends the brand unique quality and recognisability.
Within the scope of work a book of logotype and designs of job printing were developed to provide a consistent system of visual identification for Colfarm.
Read more
Read less