Ceiling-mounted fluorescent lamp housing for commercial spaces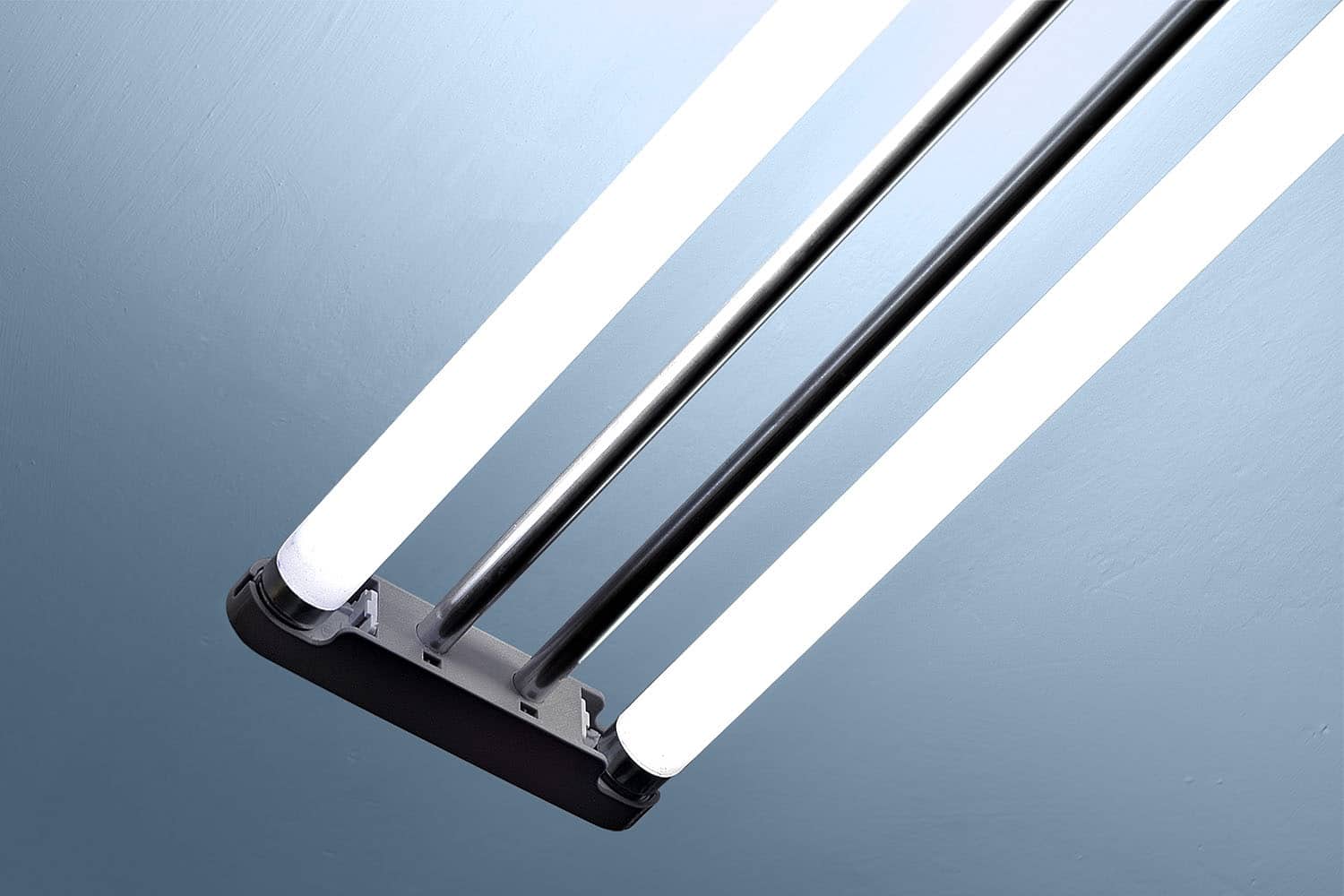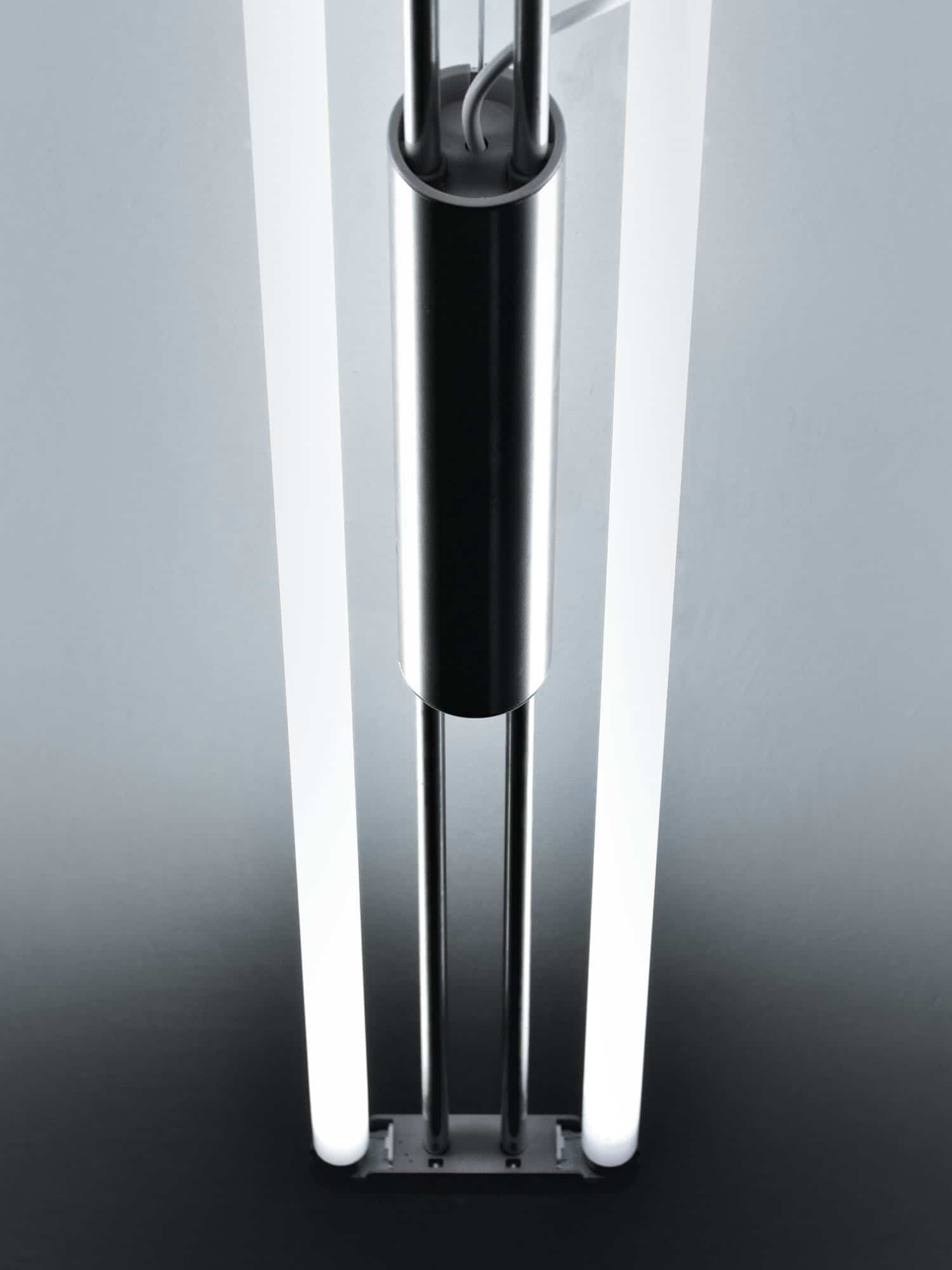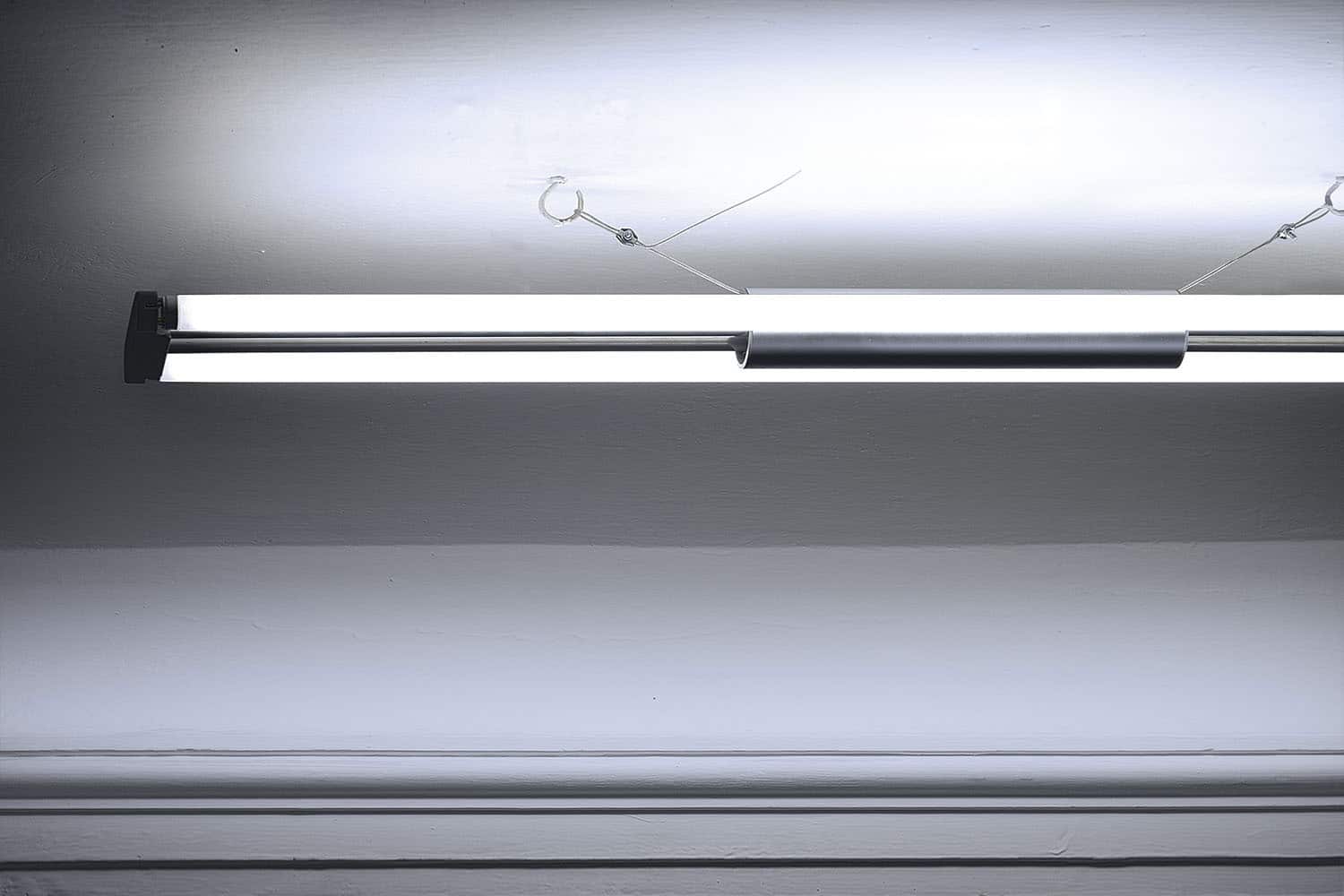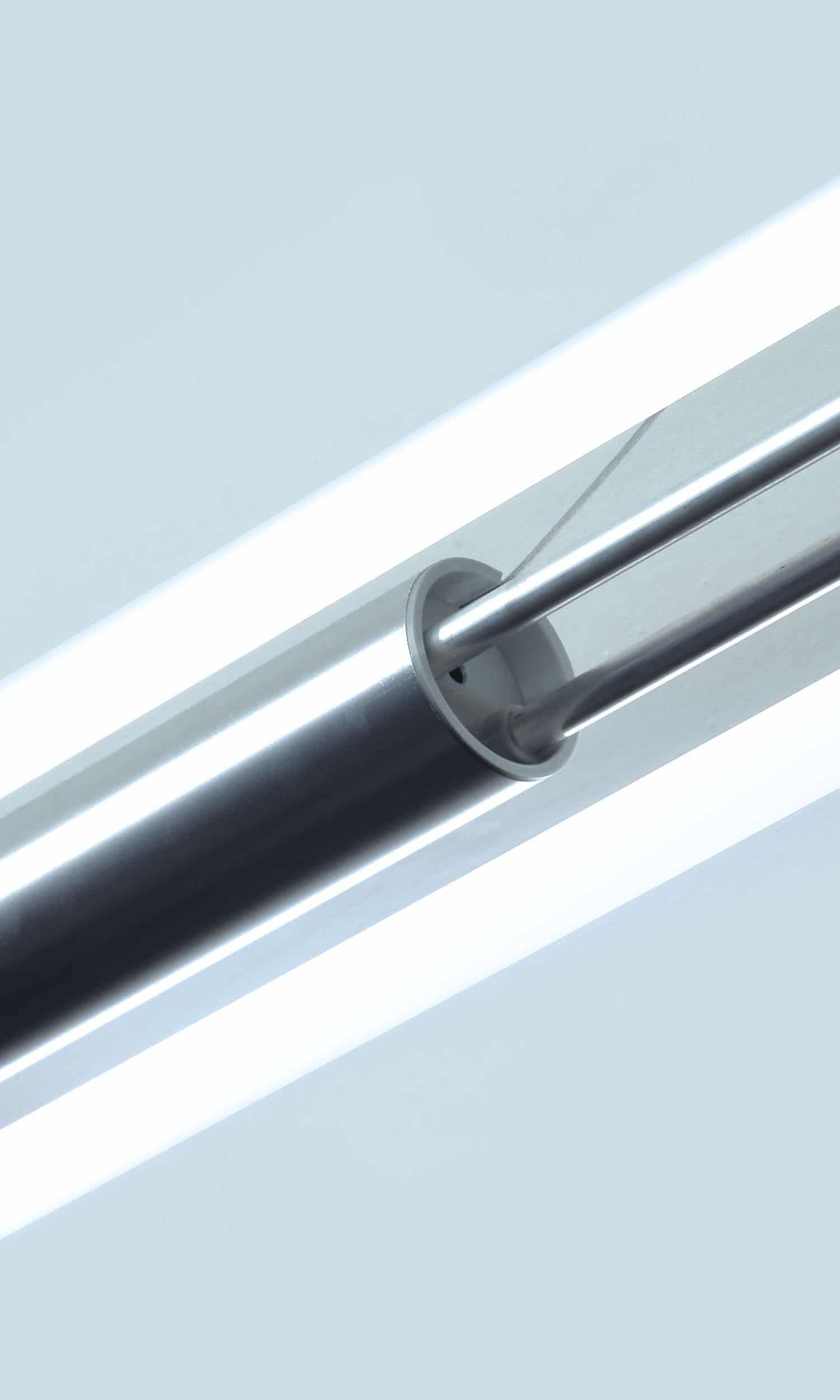 Ceiling-mounted fluorescent lamp housing for commercial spaces
We aimed at creating a cheap and easy to operate fluorescent tube housingdesigned principally for providing adequate lighting in commercial spaces.
The lamp primarily is a source of light and that is why its form was limited to the necessary minimum so that it unobtrusively works in the background of shop displays.
Its open structure ensures that replacing the fluorescent tubes doesn't require disassembling the lamp.